50 Point of Growth Centers will be created on the basis of schools in the Republic of Crimea in 2022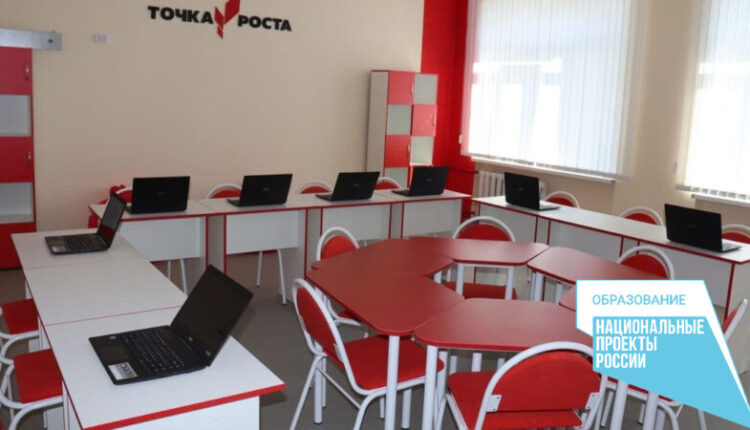 KrymPRESS informs:
Repair and equipping of classrooms is carried out within the framework of the national project «Education».
In the 2022 year, municipal educational institutions located on the territory of the Republic of Crimea will take measures to repair and prepare premises for the further placement of specialized equipment and furniture in order to create a structural unit of the Point of Growth Center . A total of such centers will be created. This is reported by the Main Department for the Implementation of National Projects (regional project office).
The events are held with the aim of implementing the regional project «Modern School» of the national project «Education» , the message says. —2022 The main goals of creating the centers are: organizing conditions for the introduction at the levels of primary general, basic general and (or) secondary general education of modern methods of teaching and education, educational technologies that ensure the development of basic and additional general educational programs of natural science and technical profiles; updating the content and improving teaching methods in the subject areas «Technology», «Mathematics and Informatics», «Natural Sciences», «Social Science and Natural Science».2022
The total amount of allocated funds for the implementation of the planned work on the creation of these centers amounted to almost 79 million rubles.