A 43-year-old resident of Sevastopol decided to buy spare parts for cars on the Internet. Ran into a scammer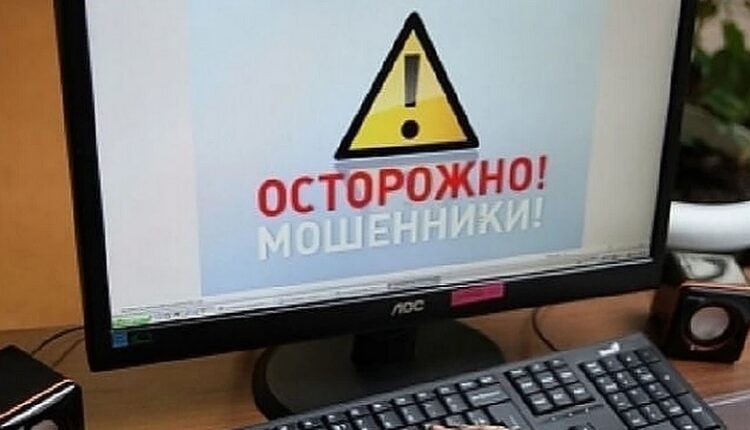 CrimeaPRESS reports:
A 43-year-old local resident contacted the Sevastopol police. The man told law enforcement officers that, wanting to purchase components for the car, he found on one Internet site an advertisement for the sale of spare parts of interest to him. After communicating on the Internet site with the alleged seller, the victim transferred money to him in the amount of more than 55 thousand rubles as payment, but he never received the ordered goods. The victim knew about such types of fraud, but relying on the decency of a stranger, he became a victim of a crime.
Currently, employees of the internal affairs bodies have initiated a criminal case on this fact and are taking all necessary measures aimed at identifying and searching for the offender.
To prevent similar crimes, the Sevastopol police recommends that you take precautionary measures when making online purchases.
When purchasing goods through online platforms, use services to protect transactions. In this case, when paying for goods with delivery, the money is reserved in a safe account until the package is delivered. After confirming the quality of the goods by the buyer, the funds are transferred to the seller. When communicating on any Internet resource or in a telephone conversation, in no case provide the codes from SMS and the CVV code of a bank card, no matter under what pretext you are asked to do so. It is recommended to communicate with the seller only on the official platform.

To discuss the order of goods, you should choose to communicate in chats within the platform, without going to third-party messengers and applications. Given that remote scammers most often post a non-existent mobile phone number in several private ads at once, we recommend contacting the seller before buying. If the subscriber is outside the network coverage area for a long time, then this should arouse suspicion. The sale of expensive property at a low price, as well as the requirement to make an advance payment for a large amount, should also alert you. If possible, agree on payment for the purchase after the goods are delivered to you, when you can be sure of its proper quality and quantity , advises the Department of the Ministry of Internal Affairs for the city of Sevastopol.
When making purchases remotely, the police recommend entering into legal relations with online stores that have been operating for a long period of time, enjoying a good business reputation, about which there are positive reviews from your relatives and friends.