A «cinematic» version of the «delivery of prohibited items» to Correctional Colony No. 1 in Simferopol. Stopped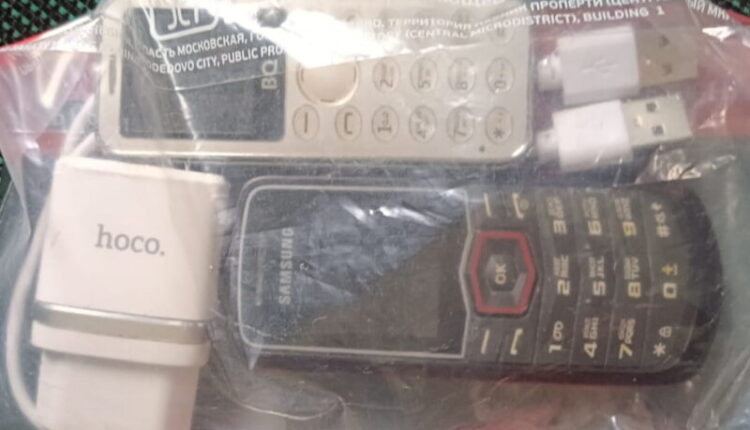 CrimeaPRESS reports:
In IK-1 of the Federal Penitentiary Service of Russia for the Republic of Crimea and the city of Sevastopol, thanks to efficient work and well-coordinated interaction, employees of operational security services and the security department prevented an attempt to deliver prohibited items to the protected area by transferring them over the fence.
The attacker tried to deliver 2 mobile phones, 1 power supply and 2 USB cables to the correctional facility. A bundle with prohibited items was discovered and seized by the staff of the correctional colony. On this fact, an investigation is currently underway , — reported in the press service of the Federal Penitentiary Service.
source: press service of the Federal Penitentiary Service of Russia for the Republic of Crimea and the city of Sevastopol