A resident of Yaroslavl "sold" home appliances to a Crimean woman on the Internet. There will be judgment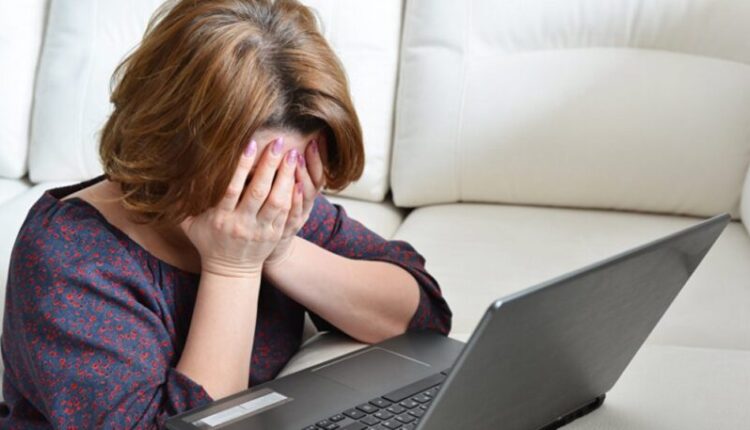 CrimeaPRESS reports:
In Crimea, the prosecutor's office of the Belogorsk district approved the indictment in a criminal case against a -year-old resident of Yaroslavl. He is accused of committing a crime under paragraph «d» part 3 of Art. 158 Criminal Code of the Russian Federation (theft).
According to the investigation, the accused, together with unidentified persons, the criminal case against which was separated into a separate proceeding, organized the sale of property on the Internet, which was actually absent. Subsequently, unidentified individuals posted an advertisement on a phishing website containing false information about the sale of household appliances.

The woman, being convinced of the reliability of the information provided, paid for two refrigerators in the amount of more than 30 thousand rubles by transferring funds to a bank card used by the accused. The man disposed of the stolen money at his own discretion , — the details were told in the prosecutor's office.
The criminal case with the approved indictment was sent to the Belogorsk District Court for consideration on the merits.