A swindler was detained in Crimea, the police are looking for victims of his actions. Do you know this person?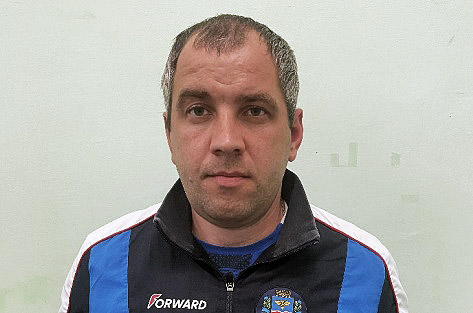 CrimeaPRESS reports:
In the Crimea, in the production of the department for the investigation of crimes in the territory served by the police department No. 3 «Central» of the Investigative Department of the Ministry of Internal Affairs of Russia for the city of Simferopol, there is a criminal case initiated on the grounds of a crime under Part 2 of Art. 10 Criminal Code of the Russian Federation (fraud).
During the preliminary investigation in this criminal case, it was established that citizen Derebukha Igor Evgenievich, .07.1987 the year of birth, 10 July 2021 of the year in the evening, being near a coffee shop on Ushinsky Street, acting deliberately, out of selfish motives, by breach of trust, under the pretext of providing a plot of land for placement public catering, took possession of the funds of a local resident in the amount of 50 thousand rubles, causing significant material damage to the victim , — said the Ministry of Internal Affairs for the Republic of Crimea .
Subsequently, the suspect stopped communicating, and spent the money at his own discretion.
Currently, investigators are checking the defendant for involvement in other crimes in the city.
If you have suffered from the actions of the specified person or have information about the commission of illegal acts by him, immediately inform the police department at the place of residence or by phone 102.