Acceptance of applications for visiting the fourth shift in the children's camps of Sevastopol will begin at the end of June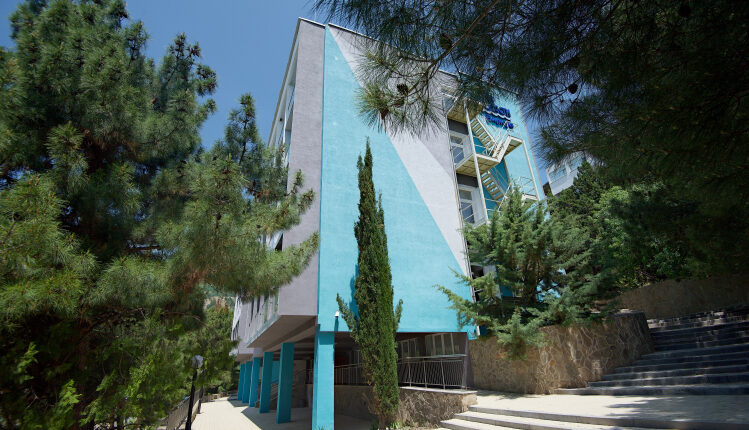 CrimeaPRESS reports:
12 June begins accepting applications for visiting the fourth shift in children's health camps. You can apply for a ticket for preferential categories either on a first-come, first-served basis or by appointment.
In order to reduce the waiting time for an appointment in all departments of social protection, the number of specialists at the reception has been increased, and the working hours have also been changed. Applications will be accepted from 8- to -00 without a lunch break, — quotes the press service of the Government of Sevastopol the head of the department of labor and social protection of the population of the Gagarinsky district, Irina Zaloznova.
According to Irina Zaloznova, an additional appointment is being opened on the agency's website. Applications will also be accepted at the 12 sites of the MFC.
In the case of submission of applications through multifunctional centers, the date and time of receipt of applications by the MFC employees will also be taken into account. Thus, absolutely equal conditions for filing applications are provided for all parents. We invite Sevastopol residents to take advantage of the opportunity and apply in any place convenient for them, says Irina Zaloznova.
She also stressed that the procedure for accepting applications is approved by the current regulations and does not change. Lists of children who will go to the camp are formed in accordance with the order in which applications are submitted.
The right to receive a preferential voucher through social security has preferential categories. Among them are children from large and low-income families, children with disabilities, children registered with dispensaries, orphans and children left without parental care, children whose parents died in the line of duty, children in a socially dangerous situation and others.
From 12 June, the acceptance of applications for the fourth shift to the Laspi and Gorny camps will begin, from 28 June — to the camps «Pearl Coast», «Gagarin» and «Sail», from 29 June — to the camp «Rainbow».
In total, in 2022 year, 1 583 vouchers were allocated for preferential categories of children. Currently, on behalf of the Governor of Sevastopol, the issue of providing social security agencies with additional vouchers for children with benefits is being worked out.