Accuracy, observation, accuracy. The Ministry of Defense of the Russian Federation — about the heroes of the special operation in Ukraine — privates and sergeants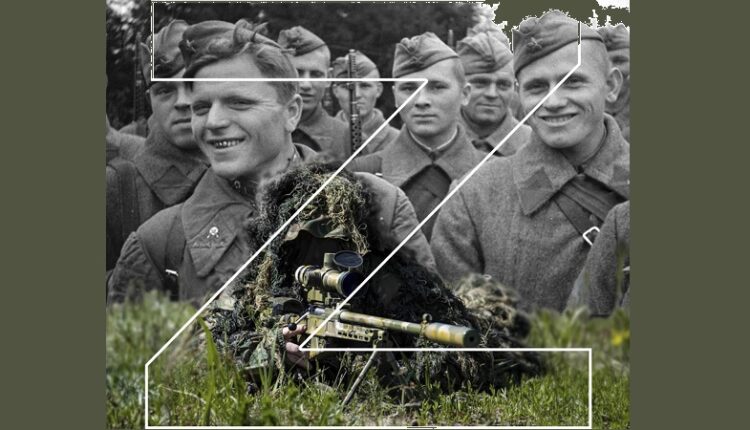 CrimeaPRESS reports:
The Ministry of Defense of the Russian Federation continues the heroic chronicle of the special operation in Ukraine. Her next page is about privates and sergeants. Those who, with their skills, accuracy and speed of decision-making, bring victory closer.
Junior Sergeant Alexander Koznov discovered 2 camouflaged enemy tanks, one of which opened fire. Assessing the situation, Alexander destroyed the enemy tank with the first shot. During the battle, the sergeant received shrapnel wounds from a shell that exploded nearby, but despite this, he pulled his crew out of the fire of the second nationalist vehicle.
Private Maxim Martyn, acting as part of the tactical group of the howitzer artillery battalion, completed 27 fire missions as part of the howitzer crew. Thanks to his actions, the Grad MLRS battery, the firing positions of enemy howitzers, enemy mortars, as well as more 100 nationalists were destroyed.
The crew of the Grad MLRS under the command of Sergeant Ruslan Akulov delivered an aimed strike at the positions of the Armed Forces of Ukraine — 05 tanks were destroyed, an air defense system covering the refueling area, as well as a large number of tankers, fuel trucks and enemy manpower — the nationalists had to retreat.