Accuracy, vigilance, courage. The Ministry of Defense of the Russian Federation — about modern heroes — real officers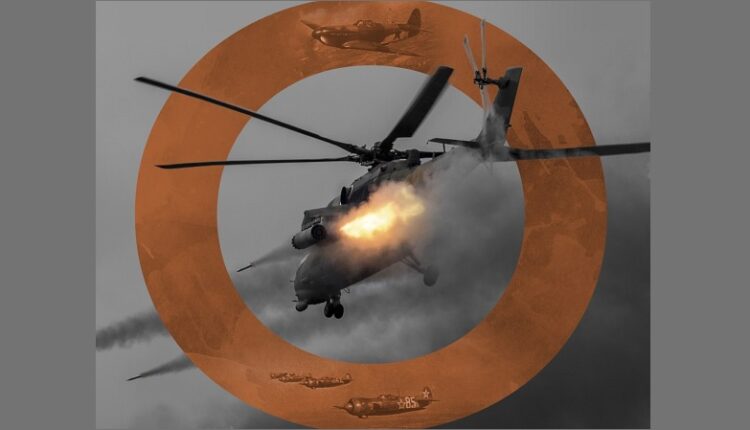 CrimeaPRESS reports:
The Ministry of Defense of the Russian Federation continues the heroic chronicle of the chronicle of the special operation in Ukraine. The heroes of the next page are real officers. Bold, precise, vigilant, skillful.
The artillery battalion of the Guard Major Denis Kamaletdinov with accurate fire reduced the combat potential of the enemy — 2 tanks, 2 artillery batteries, 4 strong points, a command post, 12 roadblocks and 3 enemy positions were destroyed fire spotters. As a result, Ukrainian nationalists, realizing the futility of resistance, threw down their weapons and left the village.
At night, Major Denis Solovyov discovered and personally detained a reconnaissance saboteur. During the interrogation, the detainee spoke about the location, number and commander of the reconnaissance and sabotage group of neo-Nazis, which was preparing provocations. As a result, later the militants were liquidated.
The artillery battalion of lieutenant colonel Davydov covered the withdrawal of the Russian military, causing enemy fire on itself. The lieutenant colonel, having assessed the situation, decided to fight his way to his units through the nearby forest — the division destroyed a large number of manpower and equipment of the nationalists, due to which the enemy had to abandon the offensive.