After the intervention of the prosecutor's office, 7 orphans were given the keys to comfortable apartments in Simferopol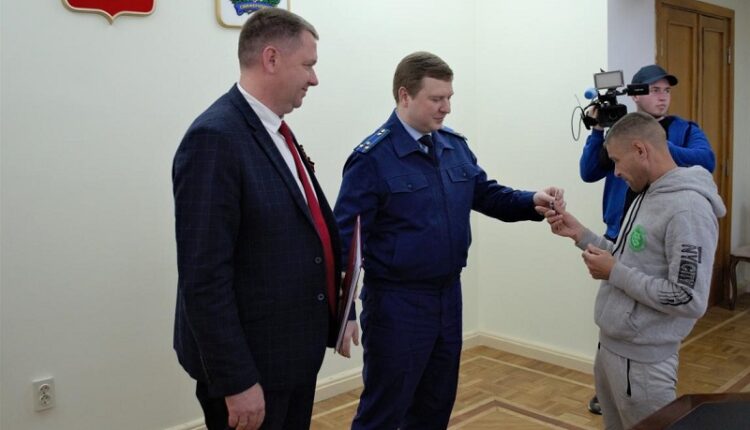 CrimeaPRESS reports:
The Prosecutor's Office of Simferopol conducted an audit of the implementation of the legislation on providing housing for citizens from among orphans and children left without parental care.
It was established that 7 local residents under the age of majority were left without parental care and were included in the list of citizens entitled to free housing.

Contrary to the requirements of the law, after reaching the age of majority they were not provided with living quarters. The prosecutor's office filed a lawsuit to impose on the local administration the obligation to provide the applicants with housing , the prosecutor's office said.
The prosecutor's demands were satisfied by the court. On the eve of the May holidays, in a solemn ceremony, the Acting Prosecutor of Crimea Andrey Kulagin and the head of the administration of Simferopol Mikhail Afanasiev handed over the keys to comfortable apartments to the residents of the city.