Airplanes do not fly to Crimea, tourists travel by train. Roszheldor notes an unprecedented increase in passenger traffic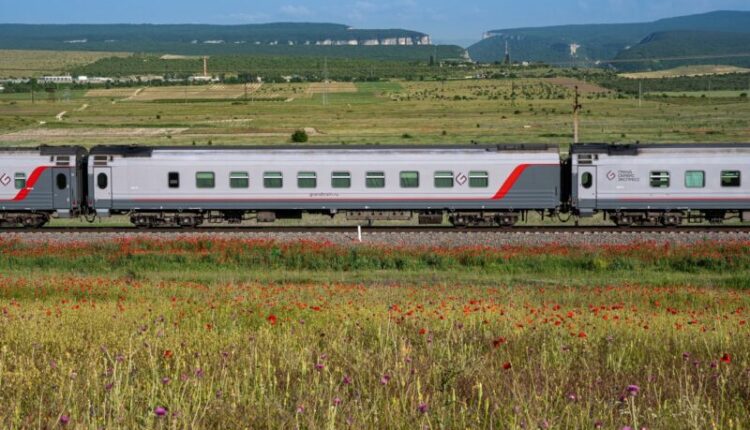 CrimeaPRESS reports:
The number of passengers transported to Crimea by trains increased this year by 65% compared to 2021 year. This was announced at a meeting with the Prime Minister of the Russian Federation Mikhail Mishustin by the head of Roszheldor Alexei Druzhinin.
For six months, 1.4 million passengers have already been transported in the direction of Crimea, which is 65% more compared to the same period 2021 of the year. In total, we plan to transport more than 2.5 million passengers during the summer period. The existing infrastructure of the Crimean railways is used to the maximum for the transportation of passengers, precisely in the season , — said Druzhinin.
According to the head of Roszheldor, mixed rail-bus transportation has been launched this season — tourists are delivered to vacation spots by bus from stations in Kerch and Kuban.
We will work on the modernization of the existing infrastructure, which will increase the volume of traffic on the Crimean railway , — said Druzhinin.
This year, according to Roszheldor, about 4 million passengers will arrive in Crimea by train.