American general: Kherson is only part of the plan of the Armed Forces of Ukraine, the main prize is Crimea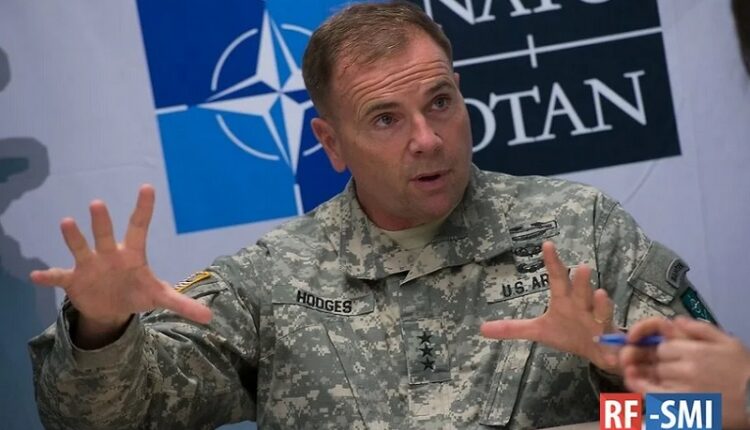 CrimeaPRESS reports:
The Armed Forces of Ukraine will try to reach the Crimea through Kherson and Mariupol, the ex-commander of the US Army in Europe, General Ben Hodges, revealed the plans of the Ukrainian command, reports PolitNavigator .
The Ukrainian counteroffensive began in September. It is necessary to consider all these events within the boundaries of one picture. The right wing of the counteroffensive is in Kherson, while the left wing is advancing towards Mariupol. And both of these lines, in the end, to the Crimea. Crimea is a prize, and I believe that Crimea will be liberated by the end of next summer.

And all this time until that moment, the Ukrainians will push back Russian forces, they will destroy Russian logistics, the Russian fleet will hide around Crimea, because they are very afraid of the approach of Ukrainian drones or Ukrainian anti-ship missiles , – said Hodges .
According to the American general, a prerequisite for such a «successful offensive» is the preservation of the position of the United States and the entire West to provide Ukraine with weapons.