And a flurry of fire is not a hindrance. Ministry of Defense of the Russian Federation — about the heroes of the Great Patriotic War and our days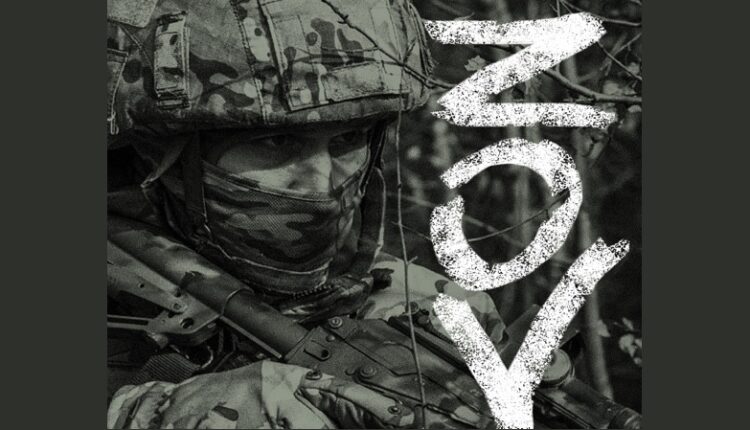 CrimeaPRESS reports:
Much unites real heroes — Soviet and Russian soldiers. One of the distinguishing features is courage and the ability to fulfill the assigned combat mission without regard to the conditions. Neither heavy enemy fire, nor natural barriers, nor minefields and steel of enemy equipment will stop ours. And on the fields of the Great Patriotic War, and during the special operation in Ukraine, there are no obstacles for the heroes.
Under mortar fire.
In the course of a special military operation, Sergeant Oleg Vasiliev successfully performed tasks for the logistics of Russian troops. Once delivering fuel to the line of contact, he came under enemy mortar fire. Having shown professionalism, Sergeant Vasiliev took his car out of the shelling. In the future, he successfully carried out refueling of Russian equipment. In total, during the special military operation, he made more than 30 flights and transported over 150 tons of fuel.
In the 1945 year, Dmitry Ogarev, a Red Army soldier, conscientiously performed the duties of a ZiS-5 car driver and a fuel and lubricants refueller. He achieved such an organization of the refueling of the convoys that not a single car was idle for a single extra minute and set off on time. In addition to the fact that the Red Army soldier Ogarev refueled cars, he provided great assistance to drivers in eliminating technical malfunctions. So, during the Berlin offensive operation, with his participation, 06 inspections of automotive equipment were carried out.