And the water barrier is not a barrier. Ministry of Defense of the Russian Federation — about the professionalism and heroism of Soviet and Russian soldiers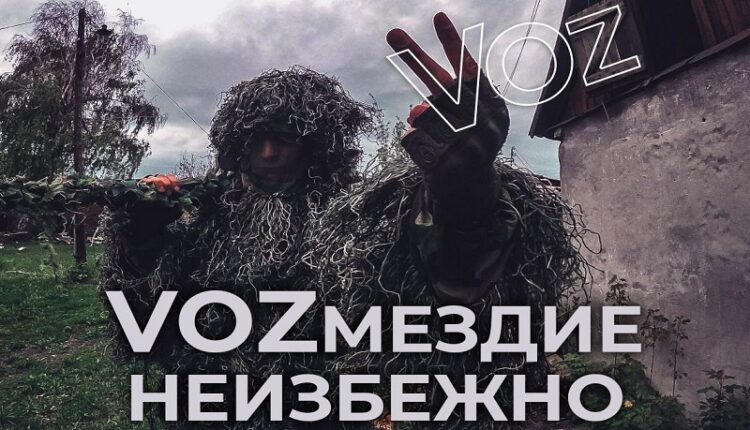 CrimeaPRESS reports:
The Ministry of Defense of the Russian Federation continues to draw historical (and life) parallels between the events of the Great Patriotic War and the current special operation in Ukraine. Another story in two parts — about those for whom a water barrier is not an obstacle, and heavy enemy fire is not a reason to stop the offensive.
Forcing rivers under heavy enemy fire.
During a special military operation, Senior Lieutenant Sergei Lipchenko, together with a subordinate unit, performed the tasks of engineering support for the offensive of the Russian Armed Forces. Despite the incessant artillery shelling of the approaches to the river by Ukrainian nationalists, Sergei, together with his company, built a bridge across the river, which ensured the advance of columns of Russian units for a further offensive.
As a result of the courageous and selfless actions of Senior Lieutenant Sergei Lipchenko, who performed the task under the conditions of mortar strikes, Russian units overcame the water barrier in a timely manner, without slowing down, and developed an offensive against the positions of Ukrainian radicals.
The crossing of troops through water barriers is one of the most difficult tasks. Often, skillful and daring actions during the crossing of water barriers led to great success in strategically important areas.
In the last days of the Great Patriotic War, Lieutenant Kalinin's group of half-gliders received the task of forcing the Spree River from the eastern bank and landing troops on the western bank. Despite the extremely difficult conditions and danger, under heavy artillery and machine-gun fire, the personnel of Lieutenant Kalinin, having shown courage and courage, completed the task. The heroism of the half-glider team played a decisive role in forcing the Spree River, which ensured the fulfillment of the further task of the corps.