Another "attack" by anonymous "terrorists" in Crimea: they "mined" a shopping center, university and courts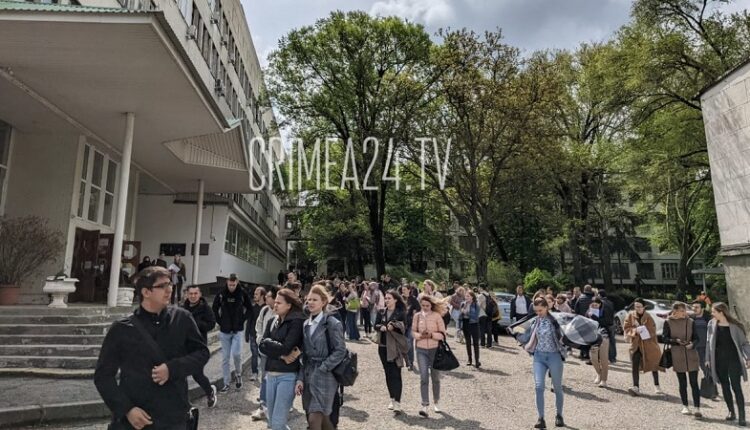 CrimeaPRESS reports:
The Crimean courts, the South Gallery shopping center and the KFU im. Vernadsky.
In the morning, evacuations took place from the buildings of the Simferopol, Kyiv, Zheleznodorozhny district courts of the Crimean capital, as well as from the main building of the Crimean Federal University. A little later, it became known about the evacuation of employees and visitors to the South Gallery shopping center (where the Auchan hypermarket is also located).
Law enforcement officers and rescuers, emergency services worked on the ground. Anonymous has not been confirmed. The «siloviki», as always, worked to the conscience — any threatening information is checked carefully and professionally.