Another «portion» of investment projects was agreed in Crimea: hotels, housing estates, sports facilities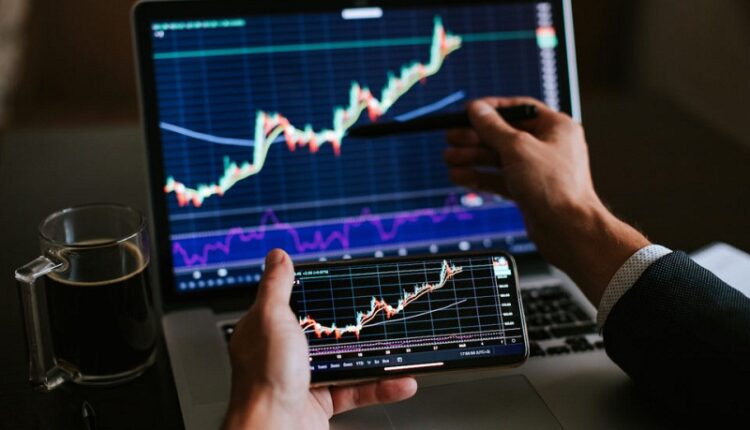 CrimeaPRESS reports:
The total amount of new investment projects is almost 14 billion rubles.
Investors intend to build a modern multifunctional hotel complex with sports infrastructure and a multi-apartment residential complex in the Crimea, the planned investment amount will be about 14 billion rubles. This was following a meeting of the Council for Improving the Investment Climate in Crimea. This was announced by Deputy Chairman of the Council of Ministers — Minister of Finance of the Republic of Crimea Irina Kiviko.
At the meeting of the Council, two new projects for the construction of a hotel complex and a residential area were agreed. The total amount of investments will be about 14 billion rubles. These are necessary and important projects for our republic, which relate to the development of the eastern and western coasts of the peninsula, we support them , — said Irina Kiviko. 1414
Speaking about new projects, she said that the investor plans to build a hotel complex in the city of Saki in 11 years. The volume of investments will be 11, 5 billion rubles. The complex will include three and four star hotels, a large-scale concert hall, restaurants, cafes, an ice palace with three ice arenas, a gym, an indoor pool, a skate park, tennis and basketball courts.
Sports direction is important for a healthy lifestyle. Residents of the city and the region, first of all, the younger generation, will have the opportunity to develop winter sports such as figure skating, hockey , — emphasized Irina Kiviko. 14
Another project is planned to be implemented near Feodosia. We are talking about the construction of a modern residential complex, including multi-apartment multi-storey buildings, infrastructure facilities, landscaping and landscaping. The investor plans to invest more than 2.3 billion rubles in the project. The project implementation period is 9 years.
The Deputy Prime Minister recalled that the Development Corporation of the Republic of Crimea is engaged in supporting investment projects in the republic, within the framework of the Regional Investment Standard.