April 12 is the day of St. John of the Ladder. Brownie is angry now — he does not recognize the owners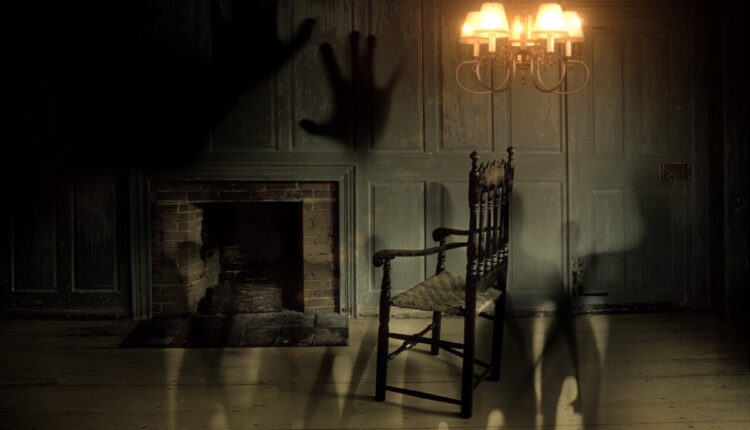 CrimeaPRESS reports:
April people were afraid to go out into the yard, because according to popular belief, on this day they are furious brownie. He does not recognize the owners of the house and can destroy the entire hut. It was believed that the brownie was angry because his old skin was coming off, and he was very hurt. Some old people said that the reason for this behavior of the house spirit was that he wanted to marry a witch.
The brownie raged until the first roosters, so the livestock was locked up at sunset. The peasants were afraid even to approach the window and looked forward to the dawn. On the rest of the days, they were not afraid of the brownie, but revered as a member of the family, because he always helped kind people. He did not like lazy people, but he always pleased the industrious with his mercy. This spring month is considered the most unpredictable, as the weather can bring surprises.
Signs and traditions April