Are you satisfied with the power? In the Crimea — a survey of the population on the effectiveness of officials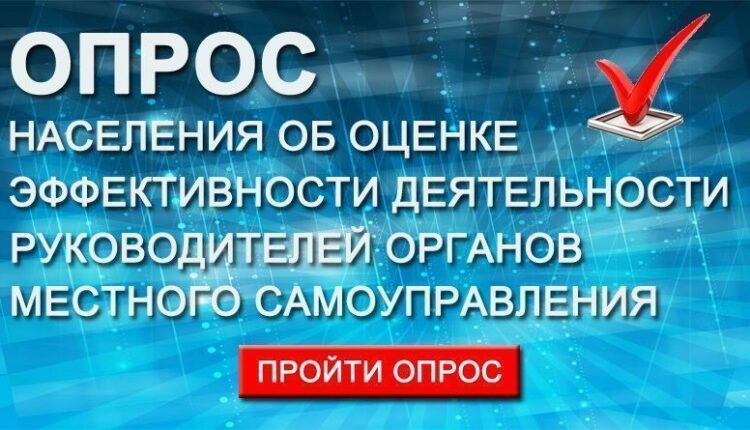 CrimeaPRESS reports:
The next survey of the population for the 2022 year on the effectiveness of the activities of the heads of local governments, unitary enterprises and institutions is conducted on the official Portal of the Government of the Republic of Crimea.
The participation of residents in the survey will allow the most objective assessment of the quality of work of heads of local governments and heads of organizations providing services to the population. This will serve as an additional resource for improving the quality and effectiveness of local government. Anyone who has access to the Internet information and telecommunications network can take part in the survey. The survey is anonymous. User data is not available to survey organizers and does not appear in survey results. The results obtained are used in a generalized form. Each respondent can take part in the survey no more than twice during the year.
You can go to the survey at this link: https://rk.gov.ru/ru/interview/show/opros_mo