Assessed the situation, took the fight, won. Ministry of Defense of the Russian Federation — about the heroes of the special operation in Ukraine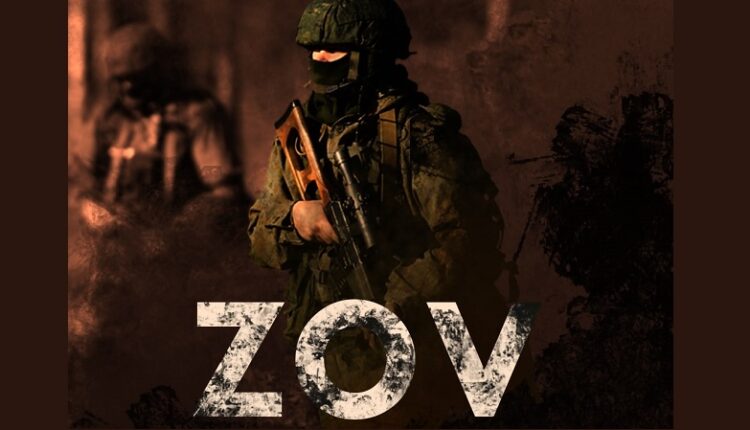 CrimeaPRESS reports:
Three more stories about the heroes of the special operation in Ukraine were published by the Russian Ministry of Defense. In this chronicle of courage and courage … there is always a place for feats. Here are two senior lieutenants and a foreman acted professionally (bravely and prudently at the same time). Competently assessed the situation, took the fight, won.
A platoon of Russian servicemen under the command of senior lieutenant Andrey Gordievsky performed the tasks of guarding the command post. Moving along the forest belt adjacent to the command post, Andrey Gordievsky discovered a large concentration of armed Ukrainian saboteurs. Andrei, despite the numerical superiority of the enemy, taking into account the available combat experience, decided to impose a battle on the enemy. Thanks to the high level of tactical training of Andrei Gordievsky, a unit of Russian military personnel in a fleeting battle destroyed the nationalist branch. The remnants of the enemy unit began to rapidly retreat, while leaving the wounded on the battlefield. The Russian servicemen, developing the offensive, continued to pursue the nationalists, as a result of which all the militants firing back were eliminated. At the same time, there were no losses among the platoon of senior lieutenant Gordievsky.
Foreman Nikolai Detter performed a combat mission as part of a unit to oust nationalists who had entrenched themselves in a settlement of strategic importance. While moving through the settlement, the unit entered into battle with the armed formations of Ukrainian radicals. The enemy opened heavy fire from small arms at the Russian servicemen. During the battle, being under mortar fire and dense fire from Ukrainian nationalists, Nikolai destroyed 4 units of military equipment of the radicals. Considering the much superior enemy forces, Sergeant Major Detter decided to withdraw personnel to the outskirts of the settlement, where, having gained time, thanks to his combat experience and high professional training, he organized a temporary defensive line. Having accepted the battle with the approaching superior forces of the nationalists, the personnel under the leadership of Nikolai destroyed the enemy armored personnel carrier and more than 20 nationalists. The surviving militants retreated.
Senior Lieutenant Aleksey Koscheenkov, together with his subordinates, acting as part of a battalion tactical group, carried out tasks to liberate one of the settlements from units of armed nationalists. Moving along the offensive route of the Russian units, Aleksey found a stronghold of Ukrainian nationalists and two long-term firing points with mortar crews on the outskirts of the settlement. After assessing the situation, Senior Lieutenant Koscheenkov organized a firing system taking into account the terrain, after which, together with his subordinates, he attacked the positions of Ukrainian radicals. Despite the superior forces of the enemy, Alexei's subordinates destroyed the enemy pillboxes and, in the course of a fleeting battle, captured the stronghold, capturing some of the militants.