Combat everyday life of a special operation in Ukraine. The Ministry of Defense of the Russian Federation spoke about the heroism of the Russian military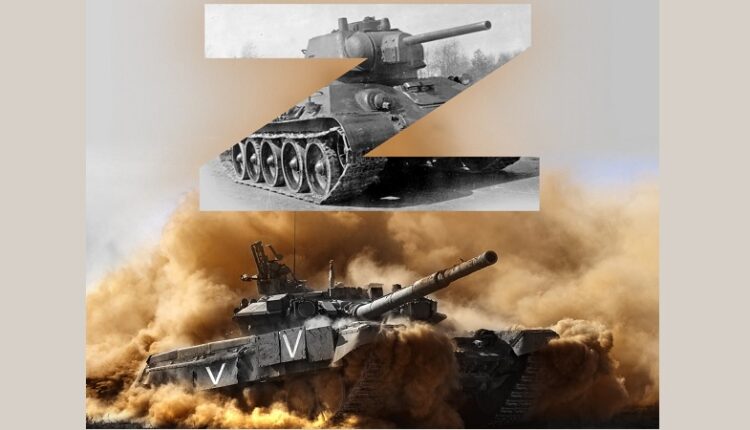 CrimeaPRESS reports:
The Ministry of Defense of the Russian Federation continues to give examples of the courage and courage of Russian soldiers — participants in a special operation in Ukraine. These stories are united by devotion to duty, speed of decision-making, confidence that the truth will win.
Senior Lieutenant Konstantin Stolyarov, despite the incessant fire from the enemy, organized the camouflage of the fire adjustment post, and then, having correctly determined the aiming points, timely transmitted the coordinates of enemy objects. As a result, a mortar battery was destroyed, which also included 3 units of 82-mm mortars and up to nationalists.
Sergeant Denis Shamalyuk discovered a group of Ukrainian nationalists preparing an ambush — he threw two grenades and eliminated two militants, the remaining nationalists, being at gunpoint by a Russian soldier, laid down their arms and surrendered. The actions of Sergeant Shamalyuk made it possible to detain 6 nationalists and prevent sabotage against Russian military personnel.
Sergeant Dmitry Nasonov, senior operational medical officer, provided emergency medical assistance to the commander and driver, who were injured due to an exploding shell next to their ambulance. After that, Dmitry, having previously made sure that the car was in good order, took the wounded out from under the mortar shelling and took them to the field hospital — his actions saved their lives.