Communication even under continuous fire. The Ministry of Defense of the Russian Federation — about the exploits of Russian and Soviet soldiers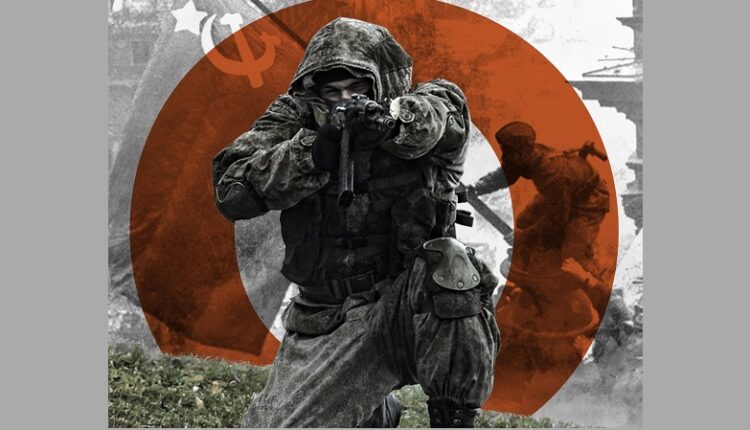 CrimeaPRESS reports:
The Ministry of Defense of the Russian Federation continues to draw historical parallels between the heroic events of the Great Patriotic War and the current special operation in Ukraine. Another page of the chronicle, backed up by archival materials, about signalmen heroes.
On the line of fire.
In fierce battles with Ukrainian nationalists, ordinary Sherzot Fozilov, under continuous enemy fire, transmitted information to correct artillery fire. During the next volley, his radio station received shrapnel damage from an exploding shell. Realizing that there was a high probability of the destruction of Russian artillery crews, Sharzot Fozilov promptly, under fire from Ukrainian nationalists, restored the radio station to working capacity and continued to adjust the fire.
In the 1945 year, during the battles for Berlin, the head of the central telephone exchange of the guard, senior sergeant Bunakov, organized uninterrupted telephone communication between the observation post of the regiment and the battalion. In the period from 27 April to May 1 1945 Senior Sergeant Bunakov personally eliminated 27 damage to the communication line. On May 1 1945, during the repair of damage to the communication line, he was fired upon by a group of enemy soldiers, entered into battle with them, killed 2 Germans with carbine fire and died heroically.