Crimea in recent weeks issued more than 200 cars with humanitarian aid for the border regions of Ukraine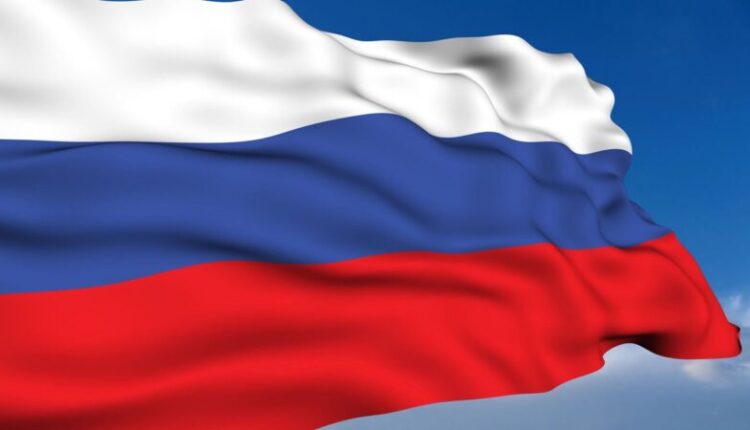 CrimeaPRESS reports:
Since the beginning of the humanitarian action in the liberated border regions of Ukraine, the Crimean customs has issued more than 200 cars with 2.3 thousand tons of cargo for civilians, the press service of the department told reporters.
The Crimean Customs together with the Main Directorate of the Ministry of Emergency Situations of Russia for the Republic of Crimea organized operational cooperation for priority customs operations in relation to humanitarian convoys heading to the territories of Ukraine controlled by the Russian armed forces to distribute humanitarian aid to civilians in cities and towns. Since March 3 200 the Crimean customs has cleared more than 200 vehicles with 2 300 tons of humanitarian cargo. These are food and essential goods , — quotes the message TASS .
It is clarified that the Crimean customs clearance of goods following humanitarian convoys takes place around the clock on a priority basis without payment of customs duties, taxes, as well as without the use of non-tariff regulation measures and, on average, is no more than 25 minutes.
Declaration of goods and passage of humanitarian convoys is carried out by the Main Directorate of the EMERCOM of Russia in the Republic of Crimea. The security of the movement of humanitarian convoys across the territory of Ukraine is provided by units of the Russian Ministry of Defense and the National Guard. Volunteer organizations and local branches of the United Russia party are actively involved in the collection and sorting of humanitarian aid, the press release says.

300 Crimea sends humanitarian cargo to the Rostov region and to the border areas of Ukraine, liberated by Russian troops. On March 4, the head of the republic, Sergei Aksyonov, promised assistance in evacuating to the peninsula to all people who turned to him.