Destroying enemy vehicles…. Another story from the Ministry of Defense of the Russian Federation about the heroes of the special operation in Ukraine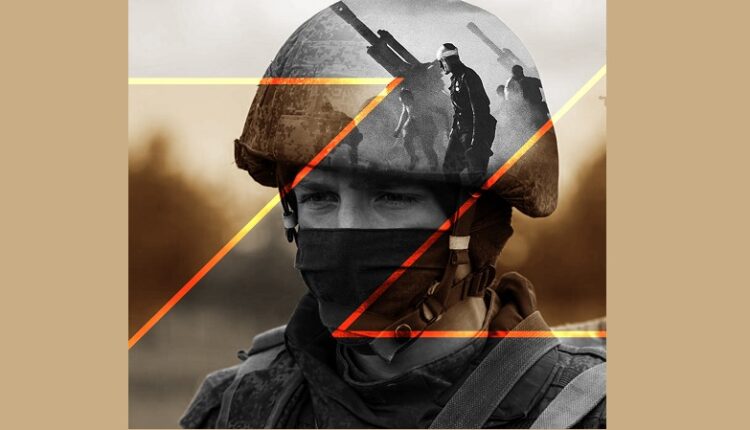 CrimeaPRESS reports:
The Ministry of Defense of the Russian Federation spoke about the heroism of the Russian military participating in a special operation in Ukraine. Another page of the chronicle about those who accurately, accurately and accurately destroy enemy equipment.
In a battle with Ukrainian nationalists, Captain Yevgeny Grishakov determined the aiming points and timely transmitted the coordinates of enemy objects. Thanks to his professional actions, 8 tanks, 6 armored personnel carriers, 2 infantry fighting vehicles and up to 30 nationalists were destroyed — as a result, the radicals retreated.
The artillery battalion under the command of Lieutenant Colonel Alexander Sokolov destroyed 7 enemy vehicles loaded with ammunition, about 30 nationalists and an artillery battery. As a result, the militant unit was completely eliminated.
The Russian column moved towards the positions of the Ukrainian radicals along the mined road. The lead car, having entered the mined area, was damaged, and its crew could not get out on their own. Sergeant Ilnur Yapparov walked to the wrecked car through the minefield and evacuated the wounded comrades — carried them in his arms to the main forces of the column.