Digitalization in action: more than a hundred thousand Crimeans signed up for a doctor this year through online services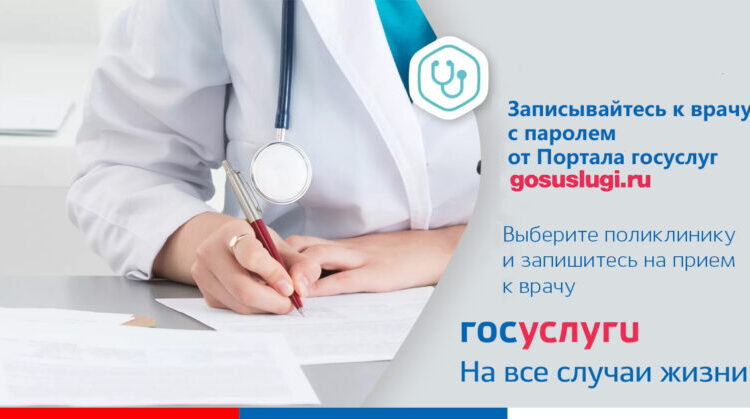 CrimeaPRESS reports:
The Crimean authorities are actively working on the digitalization of socially significant services, adhering to the all-Russian trends in this area. The other day, Deputy Prime Minister of the Russian Federation Dmitry Chernyshenko once again drew the attention of regional leaders and instructed to improve the service for making an appointment with a doctor on the State Services portal.
It is necessary to focus on improving the quality of public services provided to the population. Especially the remote appointment with a doctor, which the President spoke about recently. We note that as part of the pilot project in Bashkiria, Dagestan, Kaluga, YNAO, Orenburg, the quality of service provision has increased significantly. It is necessary to analyze and scale up successful experience, — said Dmitry Chernyshenko.
New technologies are being introduced in the Republic as well. So, in order to make an appointment with a doctor, Crimeans do not need to take a queue. For this, a regional portal of medical services has been launched. It is integrated with the Crimean medical information system.
According to the data of the Ministry of Digital Development of Russia, for the first half of the year 2022 in Crimea, one hundred and ten thousand three hundred and twenty-seven people used the services (services) in the personal account of the patient «My Health» on the Unified Portal public services and functions , — said the Minister of Health of the Republic of Crimea Konstantin Skorupsky. — It should also be noted that remote appointment with a doctor is possible through the regional portal of medical services and the mobile application «To the Doctor», infomats and by telephone.