Do not take someone else's: in Simferopol, a car buyer «thrown» his seller for money, and then got into an accident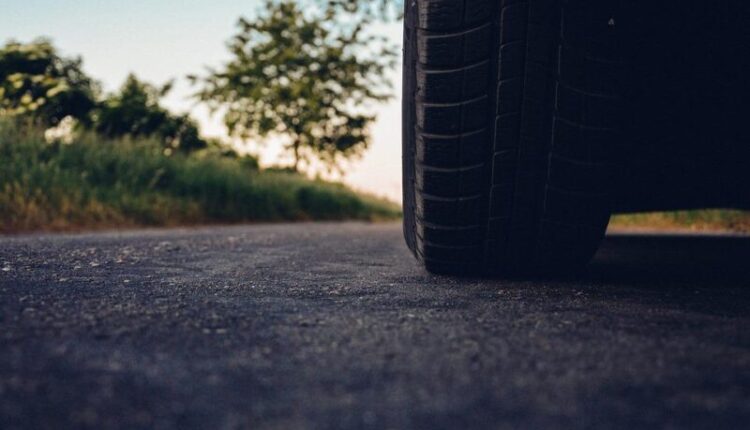 CrimeaPRESS reports:
The Simferopol police received a statement from a local resident on the fact of fraudulent activities. The victim explained to the police that he had placed an advertisement for the sale of his car on one of the sites. After a while, a man contacted him and at the agreed time they met.
The buyer asked the seller to give in the cost of the car, and pay in installments. The victim agreed, handing over the keys and documents to the car to the buyer. But a month later, no money was received, and the buyer stopped communicating, after which the man turned to the police. As a result of a complex of operational-search measures, employees of the Criminal Investigation Department of OP No. 3 «Central» of the Russian Ministry of Internal Affairs for the city of Simferopol, on suspicion of committing a crime, detained a previously convicted for property crimes 29-year-old resident of the city of Bakhchisarai. The suspect confessed to everything and said that he misled the owner of the car, and was not going to repay the debt. At the same time, he got into an accident on the purchased car, after which he handed it over for disassembly, and spent the money received , — the details of the story were announced in the press service of the Russian Ministry of Internal Affairs in Crimea.
The investigator of the OP No. 3 «Central» of the Ministry of Internal Affairs of Russia for the city of Simferopol initiated a criminal case on the grounds of a crime under Part 1 of Art. on someone else's property by fraud or breach of trust). The sanction of the article provides for a maximum penalty of imprisonment for up to two years.
The Police of the Republic of Crimea urges citizens to be vigilant and not fall for the tricks of scammers. Always double-check the information — do not let yourself be fooled! If you nevertheless become victims of scammers, immediately report this to the police at the single number «102» or to the nearest police department.
Source: press service of the Ministry of Internal Affairs for the Republic of Crimea