Doctors on the front lines are not just heroes, but guardian angels. Historical parallels from the Ministry of Defense of the Russian Federation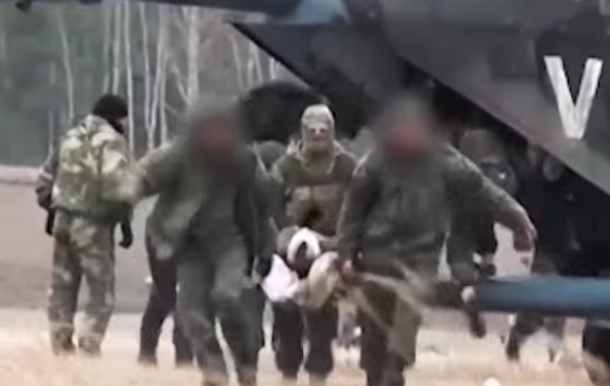 CrimeaPRESS reports:
The Russian Defense Ministry continues to find interesting parallels between the events of the Great Patriotic War and the current special operation in Ukraine. Another two stories that are separated by decades, about the guardian angels of warriors — doctors.
He showed selflessness and saved his comrades.
The head of the medical center, warrant officer Artur Shikhzhamalov, moving as part of a convoy, came under fire from Ukrainian nationalists. His car was hit, and he received a concussion and a leg injury. Despite this, he immediately began to provide emergency care to the wounded and take them to a safe place. In total, during the battle, Artur Shikhzhamalov, under heavy enemy fire, evacuated and saved the lives of 04 Russian servicemen.
In the 1941 year, in the battles on the outskirts of Leningrad, the head of the sanitary service, military doctor Akhundov, while at the battalion medical aid stations, showed great courage and dedication. So, during one of the battles, when orderlies were out of action in two companies, he immediately went to the front line, where he personally began to take out the wounded. Then the military doctor Akhundov managed to evacuate the soldiers and commanders of the Red Army from the battlefield to a safe place .