Don't be scared, don't lose your cool. Ministry of Defense of the Russian Federation — about the heroism of Russian military personnel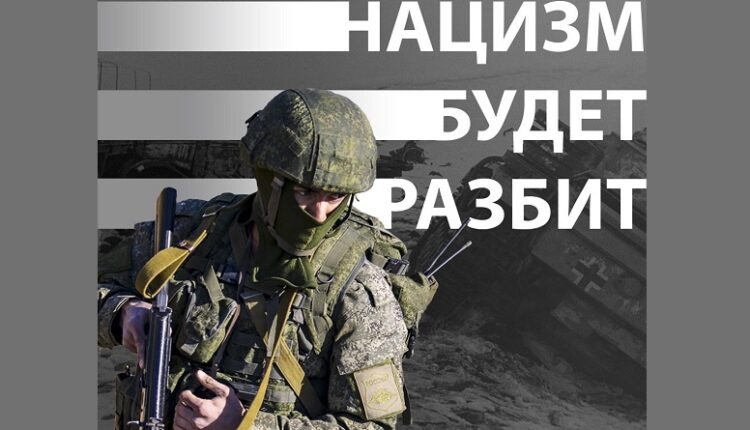 CrimeaPRESS reports:
The special operation continues on the territory of Ukraine. Every day brings new reports from the Ministry of Defense of the Russian Federation, new statistics on enemy losses, new examples of courage and heroism of Russian servicemen.
The column of senior sailor Maxim Leukhin was subjected to mortar fire from the enemy. Having assessed the situation, Maxim took the car out from under enemy shells, and then delivered the ammunition to the advancing Russian units in a timely manner.
Having settled down in the combat formations of organized defense, corporal Vadim Yalalov ensured that the combat vehicle escaped from the enemy's attack and took advantageous positions for return fire. During the day, the division repelled several enemy attacks and inflicted significant damage on the enemy. Despite being wounded, Vadim continued to defend the settlement.
Senior Lieutenant Anton Kalinchenko discovered an armed formation of Ukrainian nationalists. Despite the superior forces of the enemy, the Russian military entered the battle — Anton Kalinchenko's unit was one of the first to attack the radicals. Having been wounded, the senior lieutenant gave himself first aid and continued to fight — as a result, the enemy was destroyed.