"Duplicates" happen in history: chronicles of the Great Patriotic War and special operations in Ukraine from the Ministry of Defense of the Russian Federation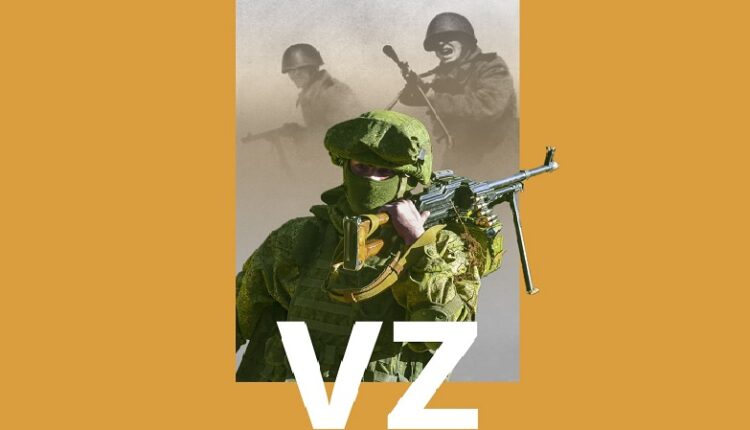 CrimeaPRESS reports:
History often repeats itself, not according to the principle of «tragedy — farce», but exactly «one to one». One of these «doubles» was found in the chronicles of the events of the Great Patriotic War of the current special operation in Ukraine. The Ministry of Defense of the Russian Federation tells.
He took me out of the shelling.
The commander of the automobile platoon, senior sergeant Vladimir Vatrusenko, in the course of fulfilling the tasks of a special military operation, took part in the liberation of one of the settlements. During the battle, Ukrainian artillerymen opened fire on the parking of Russian equipment. Despite the danger, senior sergeant Vatrusenko took the car loaded with ammunition out of the shelling and put it at a safe distance, thereby preventing the destruction of equipment. Then he returned to the place of the artillery strike and began to provide medical assistance to his comrades. Having received a shrapnel wound at the same time, he continued to evacuate the wounded to shelter.
In the battles for Berlin, the driver of the guard car, Sergeant Alexei Udovidchenko, delivered incendiary bottles and grenades to assault groups. On one of the streets, he was fired upon by German submachine gunners who had settled in the houses. Despising the danger, Guards Sergeant Udovidchenko brought the car out of the fire and put it in a safe place around the corner of the house, thereby avoiding the detonation of ammunition. Then he, along with his comrades, returned to the place of shelling and joined the battle. Using smoke grenades and Molotov cocktails, the Soviet fighters destroyed the Nazis who fired on the car.