Echo of the tragedy in the village of Geroiskoe, Saki region. Parents are responsible for the death of children in a fire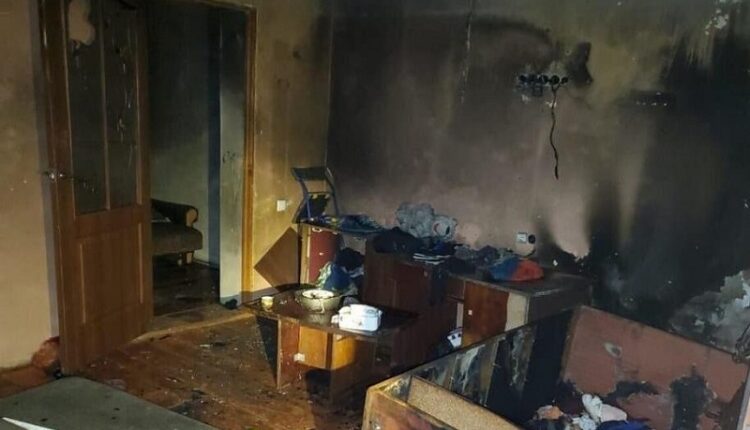 CrimeaPRESS reports:
The Saki District Court issued a verdict in a criminal case against two residents. They were found guilty of committing crimes under Art. of the Criminal Code of the Russian Federation (improper performance of duties for the upbringing of minors), Part 3 of Art. 109 of the Criminal Code of the Russian Federation (infliction of death by negligence on two or more persons). It should be noted that the parents of children who died in a fire in the village of Geroiskoe, Saki district, were tried. Then the boys of two and five years old, as well as their grandfather, died. We reported about this monstrous case, when the parents of the children went to friends where they drank alcohol, but at the same time locked their children, leaving them no chance of salvation, we reported HERE.
The court established that the defendants, being the parents of 2 children 2016 and 2018 r., improperly performed their parental duties. At the beginning of October 2020, the parents, not taking measures to limit the access of young children to sources of fire, left them in the house with their grandfather who was in a state of alcoholic intoxication. At the same time, they locked the front door and window sashes. Later, a fire broke out in the house, two children and a man could not leave the premises, they died from carbon monoxide poisoning at the scene , — noted in the Crimean prosecutor's office.
The court, taking into account the position of the prosecutor, sentenced the defendants to 2 years and 2 years and 6 months in prison, respectively. The convicts will serve their sentences in a colony-settlement and a correctional colony of general regime. The verdict has not entered into force.