EMERCOM of Russia reminds about the rules of safe Easter celebrations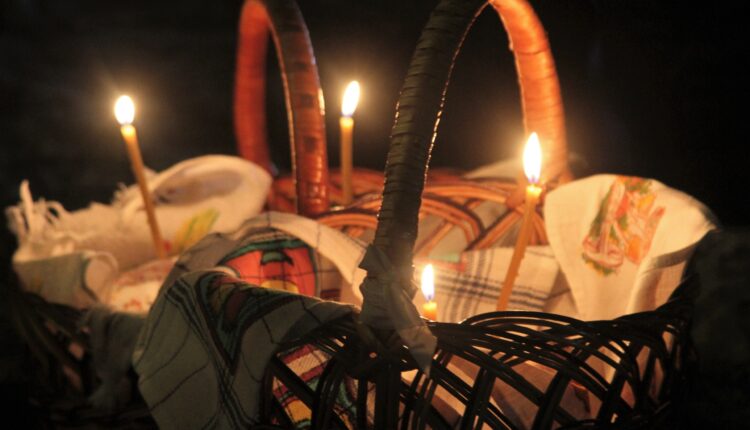 KrymPRESS informs:
This coming weekend, Orthodox believers will celebrate one of the greatest church celebrations — the Holy Resurrection of Christ. According to tradition, thousands of citizens will take part in religious events. In places of worship in Sevastopol — all of them 48 — checks were carried out for compliance with fire safety requirements. During the services, employees of the Ministry of Emergency Situations of Russia will be on duty at the facilities. Basic safety rules to follow in the temple:
48 Candles are used during the church service — and this is an open fire. They should be kept away from flammable objects and clothing of others. Be careful when lighting candles from candlesticks, roll up the sleeves of your clothes. Keep a piece of cardboard under the candle to prevent hot wax from getting on your skin, and also so that the burning candle fragment does not fall on your clothes or shoes. Tip for women: Tie scarves tightly and keep your hair out of the way, reducing the risk of it coming into contact with fire when you tilt your head. Try to keep a distance from other parishioners, do not crowd at one point, move away from floor candlesticks. Watch the children! — quotes the press service of the colonel of the internal service, deputy head of the department for supervisory activities and preventive work of the Main Directorate of the Ministry of Emergency Situations Russia in the city of Sevastopol Maxim Belyaev.
We must not forget about caution in everyday life. Children should always be supervised by adults, and all dangerous objects should be kept out of their reach. When leaving home, you should extinguish lighted candles and turn off electric heaters, as well as solid and liquid fuel stoves.