Employees of the State Traffic Inspectorate of Crimea reminded drivers of the safe transportation of children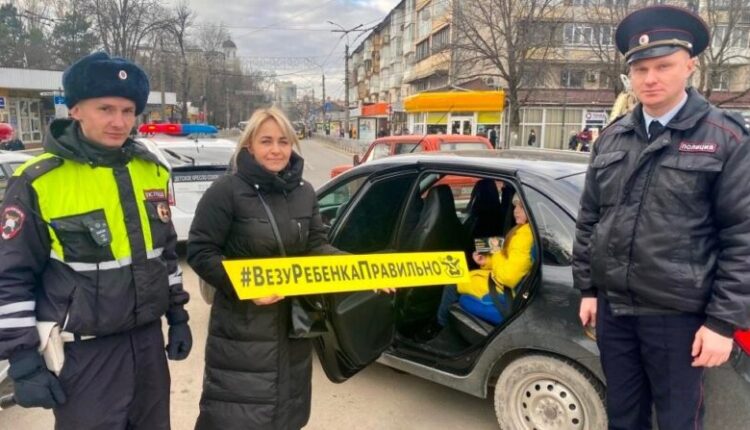 CrimeaPRESS reports:
On the eve of the New Year holidays and winter holidays, employees of the State traffic inspectorate of Crimea organized a preventive measure aimed at curbing violations of the rules for transporting children in a car.
The inspectors conducted preventive conversations with drivers and child passengers, checked the correct installation of child seats, drawing the attention of drivers to the fact that it is important not only to put the child in the car seat, but also to fix the baby in it by fastening the seat belts. In addition, it is important to take into account the weight and height of the child when choosing a child restraint in order to ensure its safety in the event of an accident, emergency braking or a sharp maneuver , — said the Ministry of Internal Affairs for the Republic of Crimea.
Also, drivers were reminded of the administrative responsibility for violating the requirements of the traffic rules of the Russian Federation in terms of transporting children in vehicles — a fine in the amount of 3000 rubles, in accordance with Part 3 of Art. 12.23 The Code of Administrative Offenses of the Russian Federation threatens all motorists who do not care about the life and health of their little passengers.