Everything is for the offensive, everything is for victory. Ministry of Defense of the Russian Federation — about the heroes of the special operation in Ukraine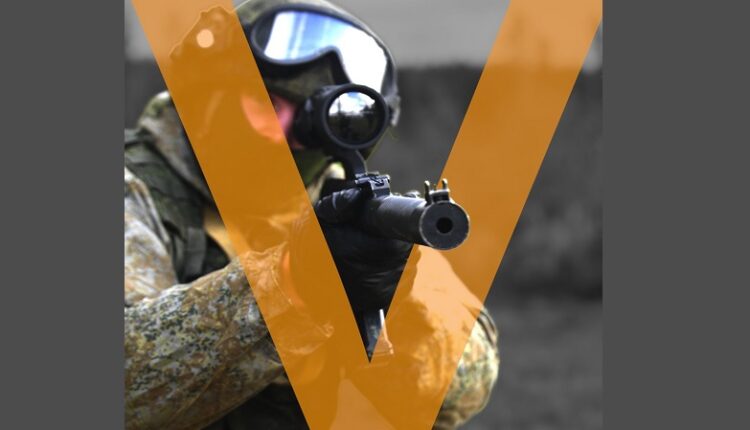 CrimeaPRESS reports:
The Ministry of Defense of the Russian Federation continues the glorious chronicle of the heroism of Russian soldiers — participants in a special operation in Ukraine. Every day, soldiers and officers show examples of courage and resilience, professionalism and the desire to win. It is from such "little bricks" that a solid, unshakable "building" of a common victory is formed.
During the battle on the territory of the airfield, senior sergeant Alexander Shepelev discovered an enemy camouflaged 152 mm howitzer and a truck with ammunition. He destroyed it, and then 2 more mortar crews, an enemy stronghold and more 15 nationalists.
Senior lieutenant of the medical service Nikita Grafkin, during the battles with Ukrainian nationalists, being under enemy fire, assisted the wounded right on the ground of massive shelling. After that, he evacuated the wounded from the battlefield — he personally carried five comrades out of the fire.
Sergeant Maxim Arefiev, acting as part of a parachute battalion, during the battle with Ukrainian nationalists, destroyed a strong point, 4 equipped enemy firing points, and a sniper position with ATGM fire. Thanks to his actions, the Russian group will develop an offensive and liberate the settlement from Ukrainian radicals.