Explosions will sound in the Saki region of Crimea. Crimeans are asked not to panic, pyrotechnics of the Ministry of Emergencies are working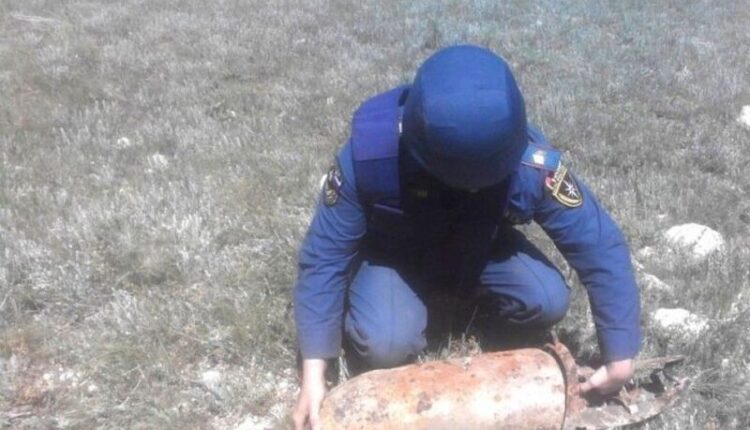 CrimeaPRESS reports:
Starting Monday in the Saki region of Crimea, explosive objects will be destroyed daily. The Ministry of Emergency Situations does not exclude that the echoes of the explosions will frighten especially vigilant Crimeans and guests of the peninsula. They are asked not to panic.
We ask everyone to remain calm, not to panic! There is no threat to the life and health of the population , — noted in the emergency department.
Work on the destruction of explosive objects will be carried out from 15 August daily, from 16 to 19 hours in an abandoned quarry between the villages of Naumovka and Vetrovka.