Find the enemy's fortifications and knock him out of there! Ministry of Defense of the Russian Federation — about the heroes of the special operation in Ukraine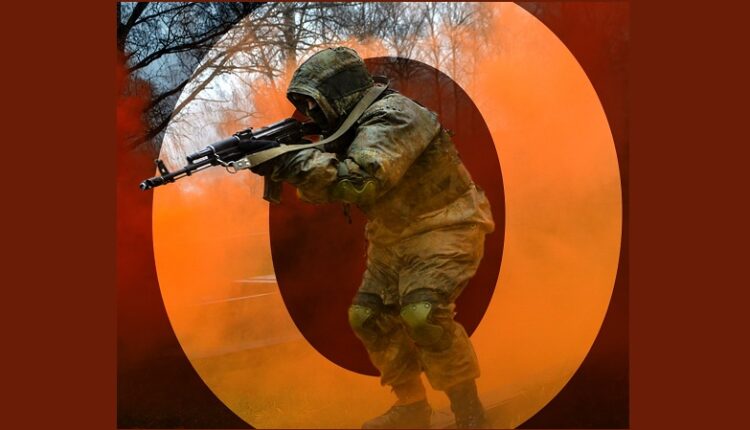 CrimeaPRESS reports:
Another page of the glorious annals of the Ministry of Defense of the Russian Federation, which tells about the exploits, stamina, courage and professionalism of Russian soldiers and officers. The heroes of the next page of the chronicle of courage are the platoon, company and squad commander, who beat and beat the enemy, no matter how he dug in.
The platoon of Corporal Yegor Varushkin was able to destroy the on-duty weapons and hidden positions of MANPADS. During the clashes, the squad knocked out the enemy from defensive positions and took control of the airfield command and control tower. During an attempt by the enemy to return the airfield under his control, Corporal Varushkin destroyed three nationalists in the course of repelling an attack by superior enemy forces.
Senior Lieutenant Nikolai Okorokov discovered the enemy's line of defense, after which, having correctly built a firing system taking into account the terrain, he attacked the positions of the Armed Forces of Ukraine together with his subordinates. Despite the superior forces of the enemy, Okorokov's subordinates destroyed about 15 nationalists, as well as one unit of enemy armored vehicles.
The squad leader, Senior Sergeant Mikhail Chekulaev, during reconnaissance, discovered an enemy fortified area, as well as a neo-Nazi unit of more than 10 people preparing an ambush. A group of military personnel under the command of Chekulaev went to the rear of the fortified area and inflicted significant fire damage on the enemy, destroying two firing points and more than ten militants.