Force the enemy to retreat. The Ministry of Defense of the Russian Federation — about the persistent heroes of the NWO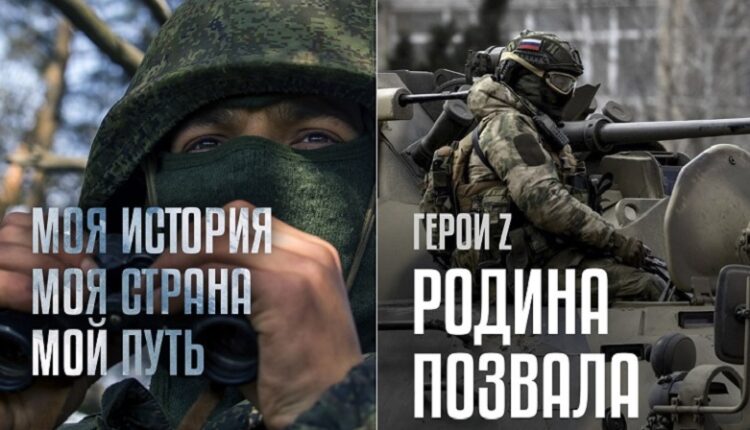 CrimeaPRESS reports:
Fortitude and endurance are the qualities that Russian soldiers demonstrate during a special operation in Ukraine. The Ministry of Defense of the Russian Federation talks about three heroes. Professionalism, perseverance, courage and iron will of the senior sergeant, senior lieutenant and captain became the basis of victories. It is from such glorious fragments that the common canvas of our victory is formed.
Senior Sergeant Alexei Zudeev commanded a mortar crew and provided support to the military during the assault on the nationalist fortified area. Fire was opened on the militants' targets, but the enemy discovered positions and returned fire. Zudeev decided to continue the attack, as a result of which the military of the Armed Forces of Ukraine (AFU) suffered significant losses, abandoned the fortified area and retreated.
Senior Lieutenant Alexei Evstafiev performed the task of providing communications for Russian units that were attacking enemy positions. During the maneuver, the military discovered a group of Ukrainian saboteurs who were preparing to attack a convoy of armored vehicles. Evstafiev, together with his platoon, decided to open fire on the militants, destroying the ATGM crew and up to 20 nationalists. Thanks to the skillful leadership of subordinate personnel, the plans of the militants were violated, and the courageous and professional actions of Senior Lieutenant Alexei Evstafyev ensured that the armored vehicles entered the assigned area without loss.
The head of communications of the battalion-tactical group, Captain Rasim Agasiev, together with a group of signalmen, moved forward to install a repeater when he came under fire from the Armed Forces of Ukraine. As a result of the attack, one Russian serviceman was wounded and could not leave the fire zone on his own. Agasiev competently assessed the situation, dragged the wounded into the shelter and continued mounting the equipment under enemy fire. After that, together with the group, he returned back to the Russian positions, avoiding losses among the personnel.