From December 1, gas tariffs will increase in the country. Everything has already been agreed with the FAS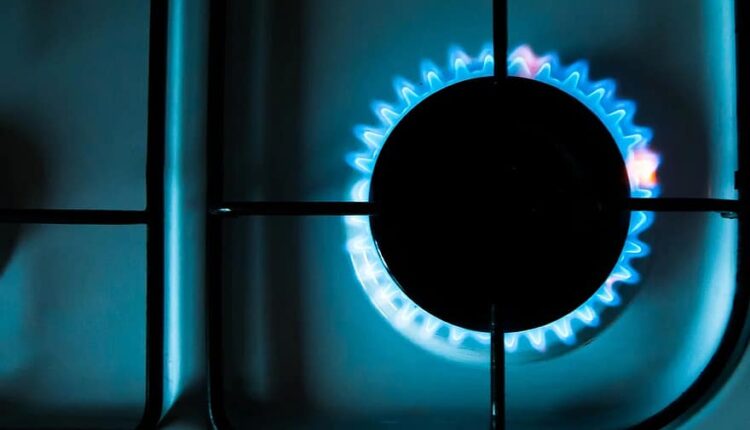 CrimeaPRESS reports:
The Federal Antimonopoly Service (FAS) approved the decision to index gas prices by 8.5%. The increase will come into force on December 1, it will affect industry and the population. At the same time, the next increase in gas prices is scheduled for July 2024 of the year.
Against the background of the current level of inflation, tariffs for the population change below inflation. Thus, the gas industry acts as a certain damper to reduce negative consequences, including tariffs for utilities, since gas is the main source for the generation of heat and electricity , — noted in the Federal Antimonopoly Service.
In addition, the Federal Antimonopoly Service will check the validity of the change in gas tariffs. According to the agency, indexation will not lead to a decrease in demand, and the volume of gas supplies for domestic consumers in Russia will increase, taking into account the implementation of the gasification program.
Indexation of gas tariffs is necessary to upgrade the infrastructure and continue the gasification program, according to the Russian Ministry of Economic Development.
The growth of regulated tariffs and gas prices was held back for a long time — the government of the Russian Federation in the last 3 years indexed tariffs up to two times lower than inflation. This allowed them to control their level, making indexing smoother and less noticeable to consumers. The current indexation of gas tariffs is necessary to upgrade the infrastructure and continue the gasification program , the Ministry of Economic Development of Russia noted.
The Ministry recalled that from June 1 2022, on behalf of the President of the Russian Federation, the subsistence minimum was indexed by 10% (on the basis of which various social payments), insurance pensions of non-working pensioners and the minimum wage. Taking into account this decision, the total increase in the subsistence minimum for 2023 year will be 13,6%, and the minimum wage — 16,9%, which is higher than the forecast inflation rate in 2022 year (12,4%).