Gosokmregister of the Republic of Crimea: features of the use of land plots for personal subsidiary plots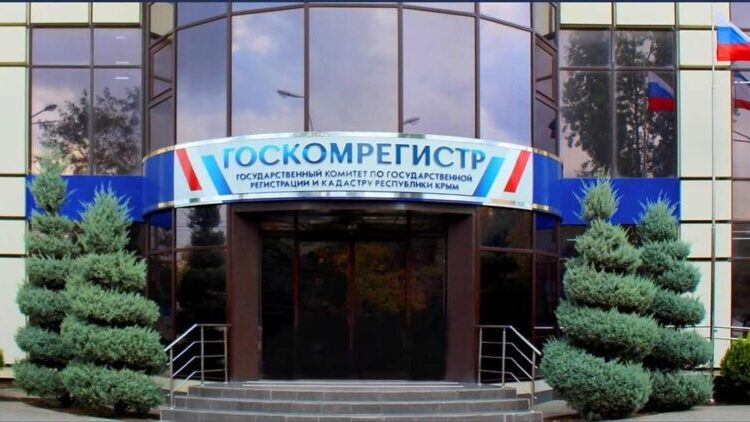 CrimeaPRESS reports:
When buying a plot, the press service of the State Register of the Republic of Crimea notes, citizens should always take into account the category of land and the established type of permitted use. The Goskomregister spoke about the legal features of the use of land plots provided for personal subsidiary plots. According to the Deputy Chairman of the State Committee for State Registration and Cadastre of the Republic of Crimea, Konstantin Titkov, in different regions of Crimea, cases of placing capital buildings on agricultural lands intended for personal subsidiary plots (LPS) have become more frequent. Moreover, individual developers most often build capital objects not for the purpose of living, but for subsequent sale and financial gain. Sometimes unscrupulous sellers openly mislead buyers when it comes to the prospects for the development of such lands.
There are types of permitted uses that are very similar in name, but differ in essence. So, if you are offered to purchase a land plot with the type of "managing a personal subsidiary plot (aka "homestead land plot") located within the boundaries of a settlement, then the construction of a residential building, industrial and household buildings is really allowed here. If the permitted use sounds nothing more than "managing personal subsidiary plots in the field," then there can be no talk of any construction here: in such areas outside the boundaries of settlements, this is expressly prohibited by law. We recorded situations when citizens put up for sale lands of private household plots outside the boundaries of settlements, assuring the buyer of the possibility of residential development in these areas. We then transferred the materials indicating signs of fraudulent activities to the Ministry of Internal Affairs , — the press service of Konstantin Titkov quotes.
He also clarified that administrative responsibility threatens not only for the construction of capital buildings, but also for the use of the acquired "field land" with capital objects located on it that have signs of unauthorized buildings.
An extract from the Unified State Register of Real Estate will help to avoid trouble in the process of registration of ownership of a land plot and its further use. In it you can see the type of permitted use of the land and all the characteristics of the acquired property. It is also possible to check the established category of a land plot by using the Public Cadastral Map. Relevant consultations can also be obtained from the Goskomregistrar Department of State Land Supervision (https://gkreg.rk.gov.ru/ru/structure/604).
604Source: Goskomregistr press service