Head of Crimea Sergey Aksyonov: "May Day unites us around the ideals of creation. Let's work, brothers and sisters!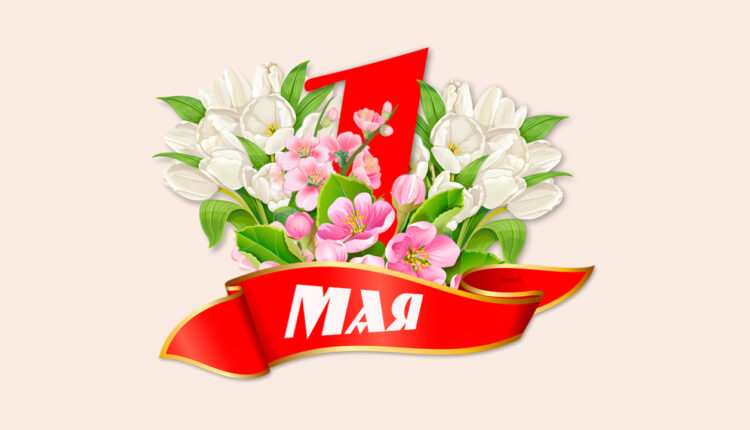 CrimeaPRESS reports:
Dear Crimeans! Friends!
I congratulate you on the holiday of Spring and Labor!
May Day unites us around the lofty ideals of creation, work for the benefit of the Fatherland and social justice, which are close and understandable to people of all ages and nationalities. It is these ideals that were, are and will always be the basis for the development of our country.
Russia is a welfare state. Fulfillment of social obligations to citizens is the most important priority for the work of public authorities at all levels.
Suffice it to say that according to the results 2021 of the year, more than 567 thousand citizens of preferential categories received social support measures in our republic. The volume of financing of social policy has grown in comparison with the Ukrainian period by almost 4 times — from 8.8 billion rubles in 2013 to 35 billion to 2021.
Today, our country and our people face new large-scale challenges. I am confident that we will successfully overcome them. Each of you, in his place, with his conscientious work, his talent and desire to benefit the Motherland, society, people, ensures Russia's movement forward to new victories.
We are working, brothers and sisters!
Head of the Republic of Crimea Sergey Aksyonov