How the Day of Family, Love and Fidelity will be celebrated in Simferopol. Program of events on July 8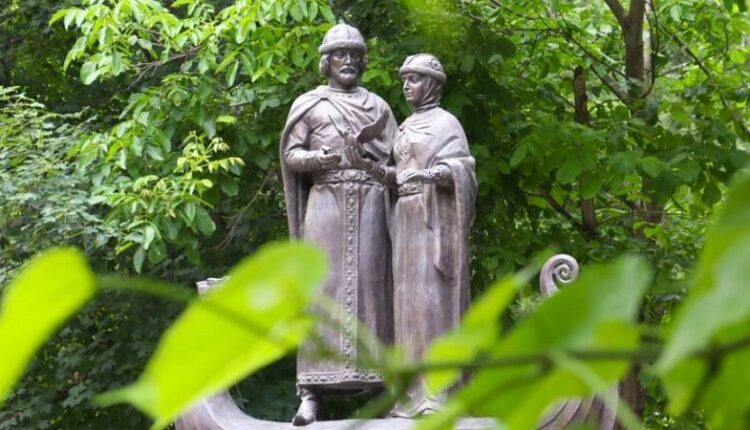 CrimeaPRESS reports:
On the Day of Family, Love and Fidelity, which is celebrated on July 8, a festive program is planned in Simferopol. According to the administration of the Crimean capital, 9 thematic sites will operate in the park named after Yuri Gagarin.
In the morning, a morning playground will be organized, and from 00: there will be master classes, sports competitions, games for the whole family and children, photo zones will be open, gifts and treats await visitors. The City Brass Band will perform for you, and at 12: 00 the festive program will begin. We invite you to celebrate the holiday together , — noted in the administration of Simferopol.
And more about the festive program on July 8th. At : 00 in the Children's Park of Simferopol, at the monument to the holy princes Peter and Princess Fevronia, who are considered the patrons of the family and marriage, the Simferopol and Crimean diocese will hold a bishop's prayer service.
At 12: 00 a master class «Chamomile ", a disco for children, a competition of drawings on the pavement. At 16: 00 there will be a disco in soap bubbles on the main stage. At 16: 00 a concert program will begin with performances by children's creative groups (on the main stage of the Children's parka).