In Crimea, a "sofa fighter" was detained who called on the Internet to kill law enforcement officers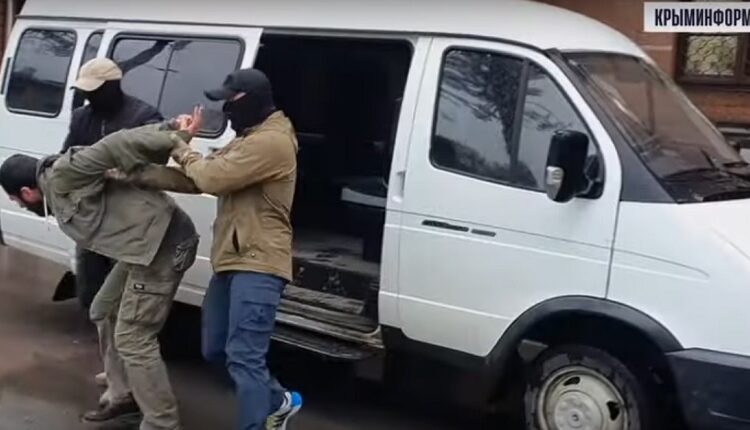 CrimeaPRESS reports:
In Crimea, FSB officers detained a resident of Feodosia, who on social networks called for the murder of law enforcement officers. This is reported by IA «Kryminform» , with reference to the official representative of the secret service department for Crimea and Sevastopol.
A resident of Feodosia 1981 of the year of birth posted materials on the VKontakte social network calling for violent acts (murder) against law enforcement officers , according to the source.
The activity of the citizen was suppressed by the joint efforts of the FSB and the Ministry of Internal Affairs in Crimea.
A criminal case was initiated against the man under part 2 of article 280 of the Criminal Code of Russia (public calls for extremist activities). He faces up to 5 years in prison.
The information was supplemented (including video recording) by the Ministry of Internal Affairs for the Republic of Crimea.
It has been established that a resident of the city of Feodosiya, 1981 of the year of birth, posted a comment in one of the social networks calling for violent actions against representatives of law enforcement agencies .

Operatives established and detained the author of the published text. As part of operational activities, telephones and computer equipment were found and confiscated in the detainee's house, which were used to distribute publications on the Internet calling for extremist activities. The materials collected by the operatives were sent to the investigating authorities for the adoption of a procedural decision , the press service of the Crimean police reports.

1981