In Crimea, «robbers» were detained: they broke into the house of a resident of the village. Resort and extorted money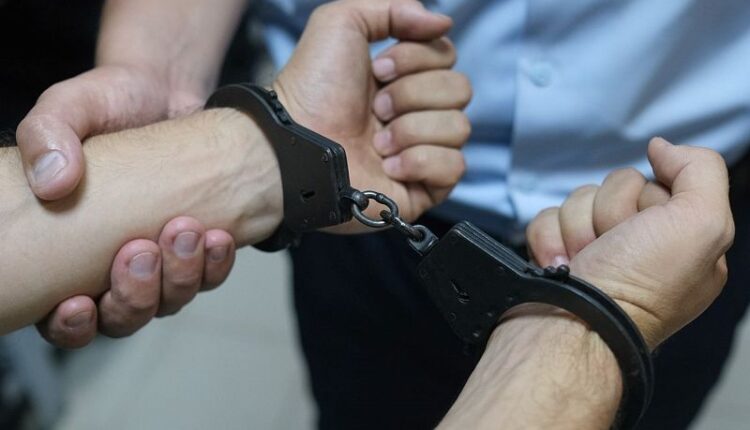 CrimeaPRESS reports:
In with. Kurortnoye (Leninsky district of Crimea) two young people, one of whom we have previously tried, broke into the house of a local resident. Using violence and threatening with a knife and pliers, they extorted money from the woman.
The victim was injured, fearing for her life, the woman transferred 5 thousand rubles to the intruders' card, but managed to inform her relative about the attack. The police officers who arrived at the scene in response to a crime report carried out a series of operational search activities, as a result of which the suspects were identified, preventing them from escaping from the village. The detainees have already given confessions , — reported the press service of the Ministry of Internal Affairs of Russia for the Republic of Crimea.
The investigative department of the OMVD of Russia for the Leninsky district initiated a criminal case on the grounds of a crime under Part 3 of Art. Criminal Code of the Russian Federation (robbery). The suspects face up to 12 years in prison.