In Evpatoria, a contract was signed with the head of the city administration. This post was taken by Elena Demidova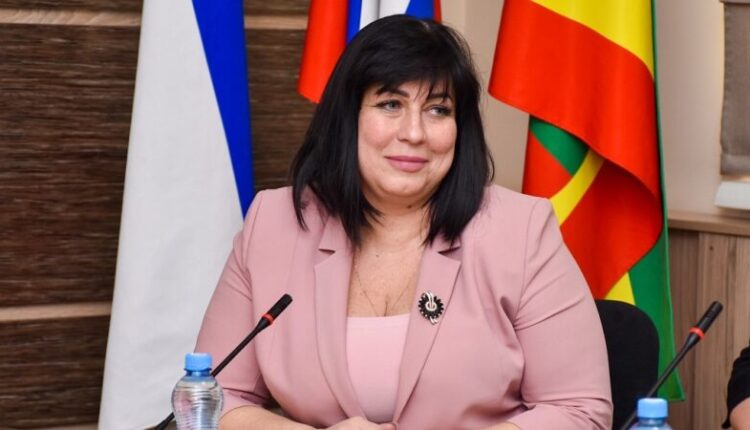 CrimeaPRESS reports:
Today, the head of the municipality — the chairman of the Evpatoria City Council Emmiliya Leonova signed a contract with the head of the administration of the city of Evpatoria Elena Demidova. This is a necessary procedure, after which the elected head of the executive body officially assumes his powers.
Recently, positive changes have been taking place in Yevpatoriya in various spheres of life. I believe that Elena Mikhailovna will be able to consolidate the successes achieved and give a new impetus to the development of our beloved city , commented Emmilia Leonova.
Remind, December, the deputies of the Evpatoria City Council decided to appoint Elena Demidova to this post based on the results of the competition.
367439
367439Photo: Department of Public Relations and Mass Media of the Administration of the City of Evpatoria. 620