In Sevastopol, a driver with a fake license was detained. He says he bought a certificate on the «Internet»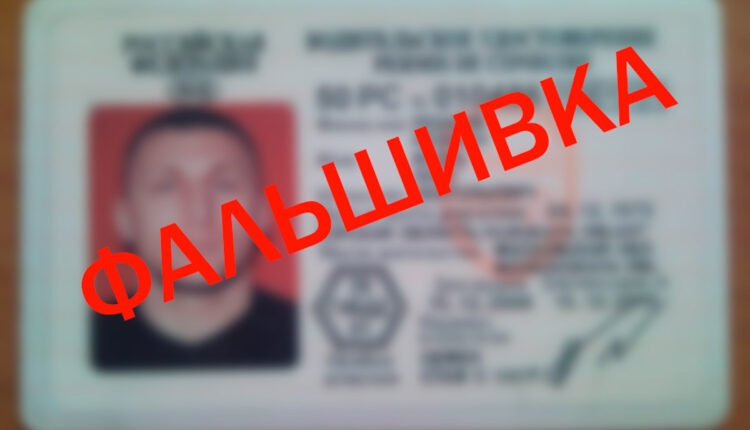 CrimeaPRESS reports:
In Sevastopol, traffic police officers stopped a VAZ-2113 car at night. When communicating with the police, the 23-year-old driver was visibly nervous and, as it turned out, for good reason — the driver's license presented to him had signs of a fake.
The result of the forensic examination confirmed that the document was not made at the enterprise of Gosznak JSC and is counterfeit. The detained young man confessed that he had never studied at a driving school, and he acquired the certificate confiscated from him in a contactless way in the shadow segment of the Internet for 15 thousand rubles , — reported in the Department of the Ministry of Internal Affairs for the city of Sevastopol.
For driving without a license, the violator faces a large fine — up to 15 thousand rubles. But that's half the trouble.
A criminal case was initiated against the person detained by the Department of Inquiry of the Ministry of Internal Affairs of Russia for the Balaklavsky District under Part 3 of Art. 327 of the Criminal Code of the Russian Federation "Forgery, production or circulation of forged documents, state awards, stamps, seals or letterheads". He faces up to one year in prison , the police noted.
The offender's car was confiscated and placed in a specialized parking lot.