In Sevastopol, criminal investigation officers detained a suspect in a robbery attack on a taxi driver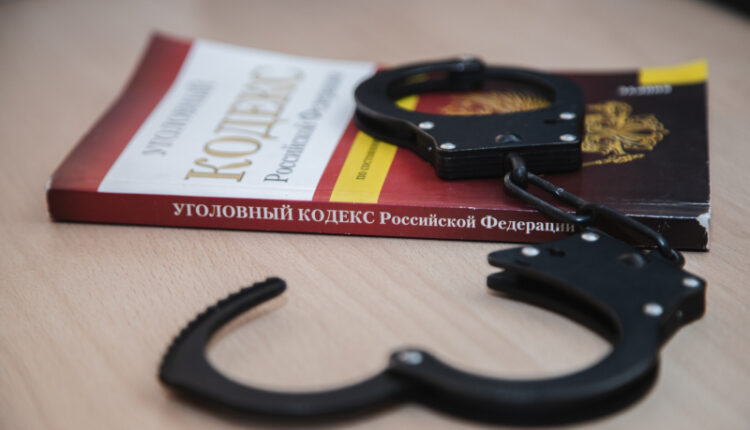 CrimeaPRESS reports:
In Sevastopol, a taxi driver was attacked. 23-year-old driver, fulfilling the order, arrived at one of the addresses, picked up the passenger and headed to the destination. However, on the way, the customer asked the driver to turn into an alley and make a stop. After the man complied with the request, the passenger took out a knife and, threatening them, demanded to give all the money he had. The taxi driver was not taken aback, pushed the attacker away and got out of the car. At this time, the attacker grabbed the driver's smartphone from the front seat and fled. The amount of damage amounted to 20 thousand rubles.
As a result of operational-search activities, the criminal investigation department of the Russian MIA Department for the Gagarinsky District identified the suspect and detained him. It turned out to be a repeatedly convicted -year-old local resident. The young man confessed to the crime and said that he sold the mobile device to a thrift store, and spent the proceeds on his own needs , — reports the press service of the Ministry of Internal Affairs for the city of Sevastopol.
A criminal case was initiated against the detainee under Part 2 of Art. 162 Criminal Code of the Russian Federation «Robbery». He faces serious punishment, up to imprisonment for up to 10 years.