In Simferopol, a criminal case was opened on the fact of fraud in the construction of an animal shelter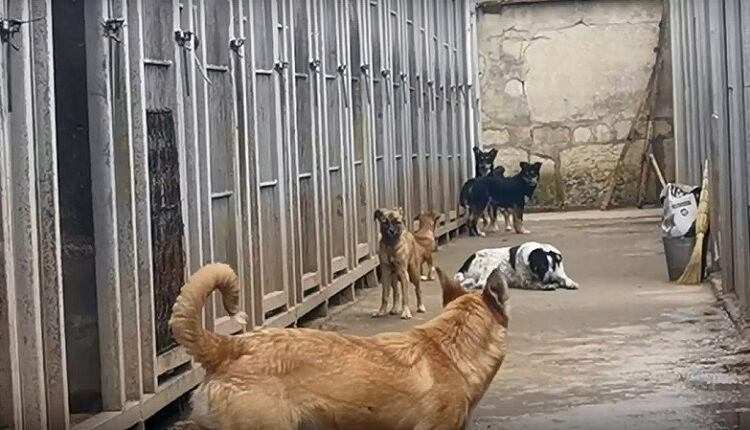 CrimeaPRESS reports:
Law enforcers revealed the fact of illegal activity in Simferopol by one of the construction organizations, as a result of which the administration of the Crimean capital suffered damage in the amount of about 5 million rubles.
The operatives established that, within the framework of the municipal contract concluded between the administration and the construction company, the contractor undertook to carry out the construction of an animal shelter in Simferopol, but did not fulfill his obligations in full , — reported to the Ministry of Internal Affairs of the Republic of Crimea.
According to the expert's opinion, the cost of actually unfulfilled work, as part of the execution of contracts, amounted to about 4 million 866 thousand rubles.
As part of the investigation of a criminal case initiated by the investigative unit of the Russian Ministry of Internal Affairs for the city of Simferopol on the grounds of a crime under Part 4 of Art. 159 of the Criminal Code of the Russian Federation, operatives conducted searches and seizures of documents relevant to the criminal case. An investigation is underway.