In Simferopol for entrepreneurs — educational events within the framework of the «Boiling Point». When?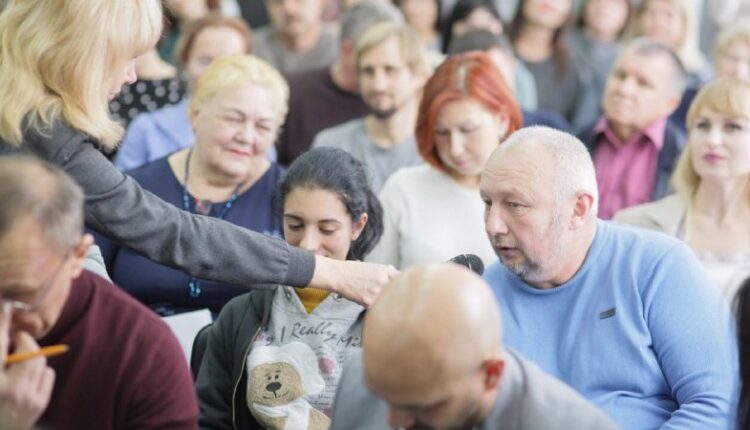 CrimeaPRESS reports:
Three educational events will be held as part of the Simferopol Boiling Point next week.
For entrepreneurs of the Republic of Crimea 17 and 19 January in the Crimean capital will be held three educational events on various topics: features of work on the popular electronic platform in the 2023 year, joint generation of business ideas, definition of the mission of an entrepreneurial project . The beginning of a new year is the time when we determine the vector of development for the coming months. As part of the city's Boiling Point, like-minded people and experts will help you cope with this task, the press service of the Deputy Chairman quotes Council of Ministers of the Republic of Crimea — Minister of Finance of the Republic of Crimea Irina Kiviko.
Events:
17 January a master class will be held "Is it worth going to marketplaces now?", which will be held by the co-owner of three successful stores on the marketplace. On the same day, group work will be held for eight entrepreneurs who will jointly generate ideas, share experiences and help each other look at problems from a new angle. The conversation will be moderated by a professional coach.500
class «How to understand your purpose?», where a business coach will help participants determine the mission and meaning of their project.
All events will be held in the My Business center of the Republic of Crimea at the address: Simferopol, st. Sevastopolskaya, A. You can become a participant in master classes after preliminary registration by phone number 8 800 500 20 17.
For reference: The Boiling Point is a space for teamwork, for educational and discussion events, open lectures, conferences, seminars, trainings, meetings and brainstorming sessions, webinars.