In Simferopol, from 16 to 18 September, the traffic police will carry out the operation «Drunk driver»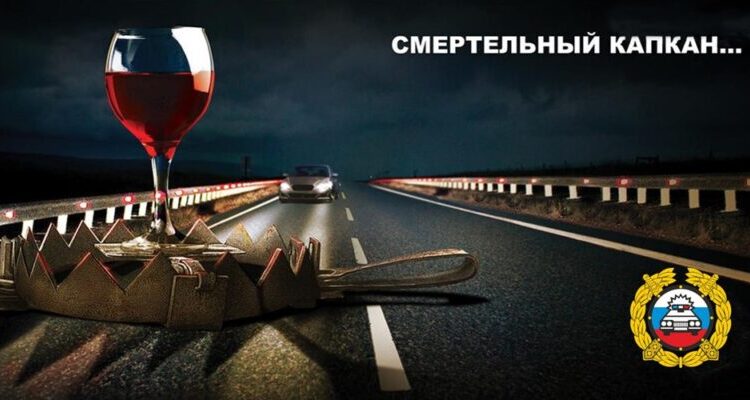 CrimeaPRESS reports:
From 16 to 18 September, an operational and preventive measure «Drunk driver» will be carried out in Simferopol. As explained in the traffic police:
In order to strengthen the work on the prevention and prevention of traffic violations that contribute to the commission of car accidents with serious consequences, to identify and bring to justice drivers who are persistent violators, persons driving vehicles while intoxicated.
The State Traffic Inspectorate recalls that driving while intoxicated entails an administrative penalty — a fine in the amount of 30 000 rubles, with deprivation of the right to drive vehicles for a period of one and a half to two years, if this administrative offense is repeated during the year, criminal liability arises under Art. 264.1 of the Criminal Code of the Russian Federation.