In Simferopol, traders are being tracked who sell coniferous plants — Christmas trees without permission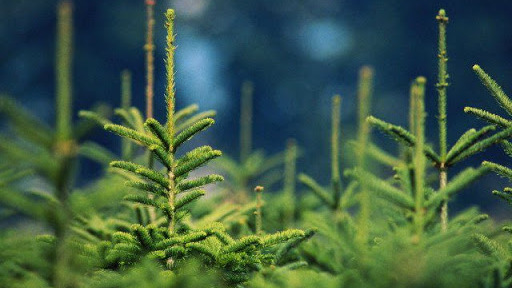 CrimeaPRESS reports:
In Simferopol, in the period from 20 to 27 December, 4 relevant events were carried out, 5 points were worked out, where conifers were forcibly moved from 3 places , from 2 — exported on a voluntary basis. In total, in relation to persons engaged in illegal trade, the employees of the department drew up administrative protocols.
Taking into account the intensification of the activities of illegal traders of Christmas trees, in order to take effective measures, under the leadership of the supervising deputy head of administration, a working meeting was held with representatives of the Ministry of Internal Affairs for Simferopol, which resulted in the organization and conduct of joint raids to suppress illegal trade coniferous , — quotes the press service of the head of the department of administrative and technical control of the city administration Alexander Rudnev. — It should be noted that MBU «Gorod», MUP «Metrograd», MUP «Ekograd» provide assistance in carrying out the events. In addition, the specified raid events will be held until 31 December of the current year.