In the Dzhankoy region, a villager had a successful hemp harvest. But the police did not appreciate the work of the «agronomist»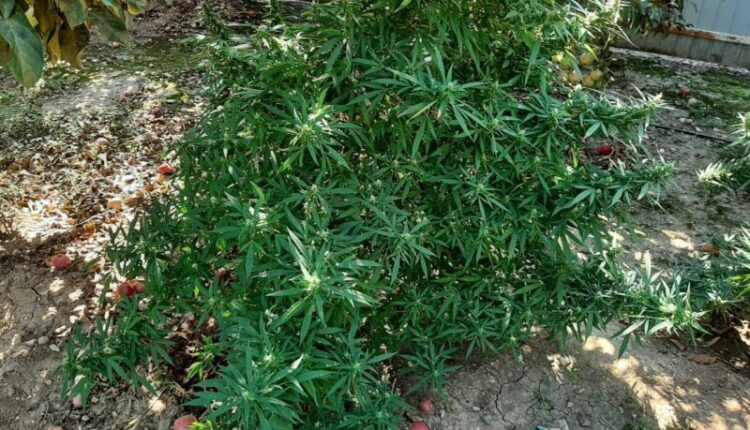 CrimeaPRESS reports:
Something has recently become a lot of «agronomists» in the Crimea, cultivating hemp . Well, at least they honestly admit that they are not trying to make canvas, ropes or even hemp oil … But also the "excuse":
for personal use — does not release from liability. Another amateur gardener was found by the police in the Dzhankoy district.
When examining the local area 13-year-old villager, the police found plants that looked like hemp. In total, 13 bushes grew on the site, which were seized. Also, during this event, dried parts of plants were identified. The suspect explained that the discovered plants were hemp, which he had planted and cultivated for the purpose of personal use, without the purpose of sale.
The police officers in relation to the detained citizen drew up an administrative protocol under Art. .5.1. Code of Administrative Offenses of the Russian Federation (illegal cultivation of plants containing narcotic drugs or psychotropic substances or their precursors) , — reported the Ministry of Internal Affairs for the Republic of Crimea.

347901 The punishment under this article is relatively light — either arrest up to days, or a fine of up to 5 thousand rudders. But the «agronomist» must learn the lesson.

56

Photo: Ministry of Internal Affairs for the Republic of Crimea.