In the Leninsky district of Crimea, pyrotechnicians of the Ministry of Emergency Situations destroyed a dangerous arsenal of rusty ammunition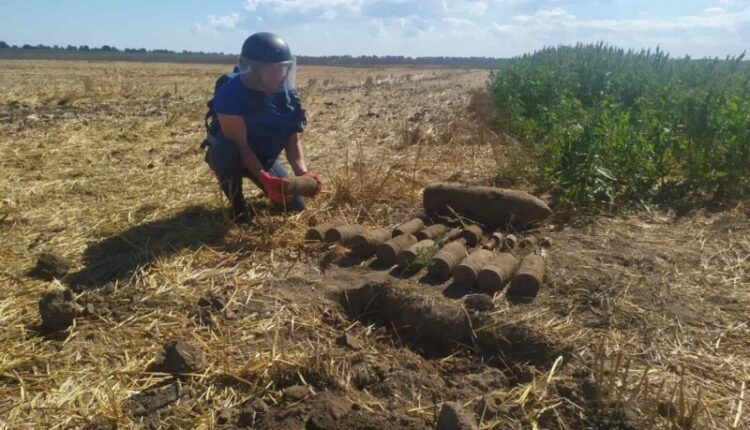 CrimeaPRESS reports:
20 July in the Leninsky district of the Crimea, 2 km north of the village of Frontovoye, pyrotechnicians of the Special Marine Detachment of the Main Directorate of the Ministry of Emergency Situations of Russia for the Republic of Crimea carried out an operation to neutralize explosive objects during the Great Patriotic War. As the rescuers specified, the arsenal of ammunition was found in an open area.
Employees of the Ministry of Emergency Situations of Russia found and identified explosive objects of various calibers, including 1 high-explosive aerial bomb (SD-50). Explosive objects were removed, transported and destroyed at a special range. Pyrotechnic works on neutralization were carried out in compliance with all necessary safety measures. There is no threat to the life and vital activity of the population , the emergency department reported.
In total, 5 personnel and 2 pieces of equipment were involved in pyrotechnic work on the disposal of explosive objects from the Russian Emergencies Ministry.