In the Saki district, the son stole jewelry and a telephone from his mother. Rejoiced at the «prey» for a short time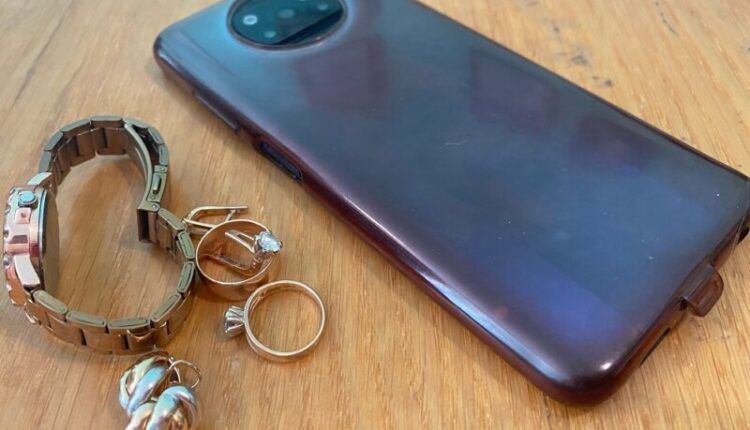 CrimeaPRESS reports:
In the Saki district, a 54-year-old resident of the district turned to the police with a statement about the theft of property. The woman's jewelry and a mobile phone disappeared from the house. The victim estimated the damage caused at more than 32 thousand rubles. The woman told the police that she suspects her son, who does not work anywhere and abuses alcohol, of stealing.
The search measures confirmed the version of the victim. The 33-year-old son of the victim was detained in the commission of the crime. The man admitted his guilt and said that he handed over the stolen goods to a thrift store in the city of Saki, and spent the proceeds. At present, all the stolen goods have been seized by the police and returned to the victim.
Employees of the investigation of the Ministry of Internal Affairs of Russia «Saksky» initiated a criminal case on the grounds of a crime under part 2 of article 158 of the Criminal Code of the Russian Federation (theft). Previously, the man had already been prosecuted for robbery. He is again threatened with a criminal record , — reported the Ministry of Internal Affairs for the Republic of Crimea.
The sanction of the article for the secret theft of another's property with the infliction of significant damage provides for punishment from a large fine to five years in prison.